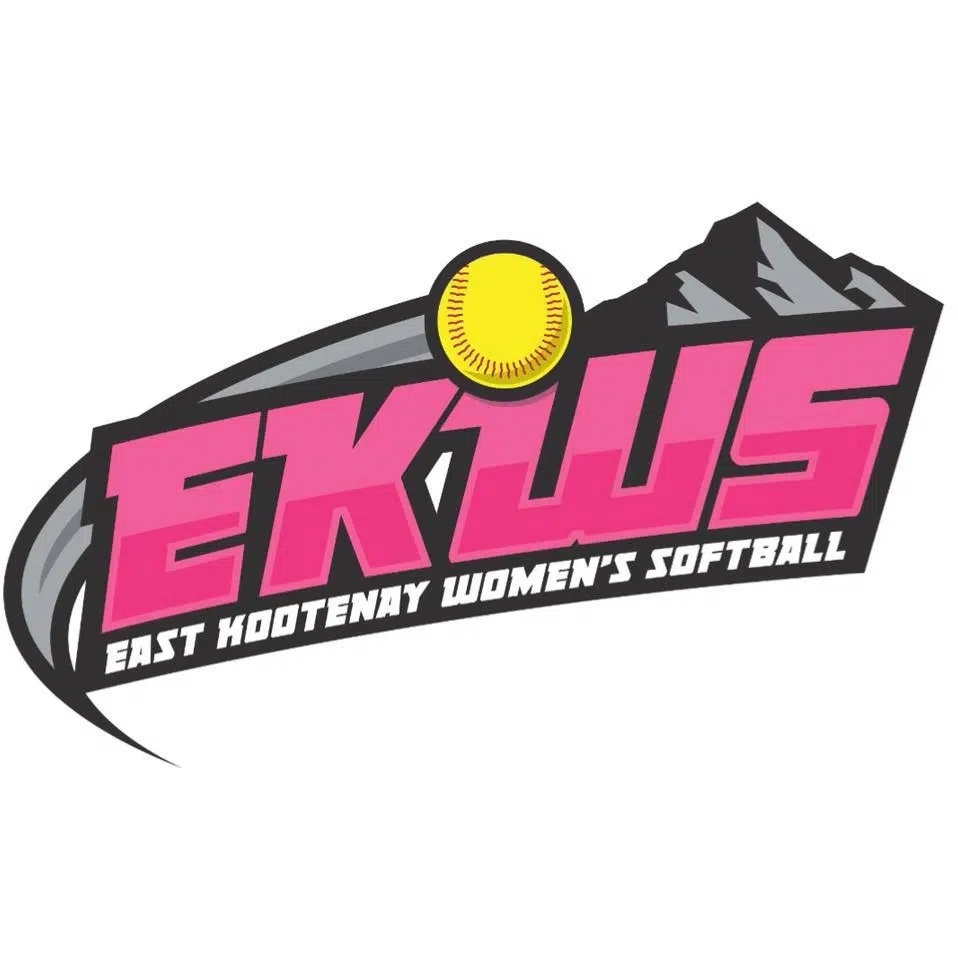 A new local women's fast-pitch league now has a competitive team together.
The Cranbrook Banditas recently re-branded into the East Kootenay Women's Softball League.
Christy Lode plays on the team and says they're calling themselves the EK Xtreme.
"About half of the team is our core players from Banditas but there's some new ones as well so we just wanted a fresh start and a new team and come in with a really fun approach for this year."
Lode says they were impressed with the amount of people that came to try out.
"There's a lot of fastball players in the community." says Lode. "Commitment with women is obviously hard [because] a lot are moms and wives and have other stuff going on so that's been the biggest hurdle however interest is large. I think it's just going to grow every year from here"
The Xtreme will play in tournaments across BC and Alberta beginning in Sicamous next month.
They are also hosting a tournament July 6th to 8th in Cranbrook.
– Christy Lode, EK Xtreme