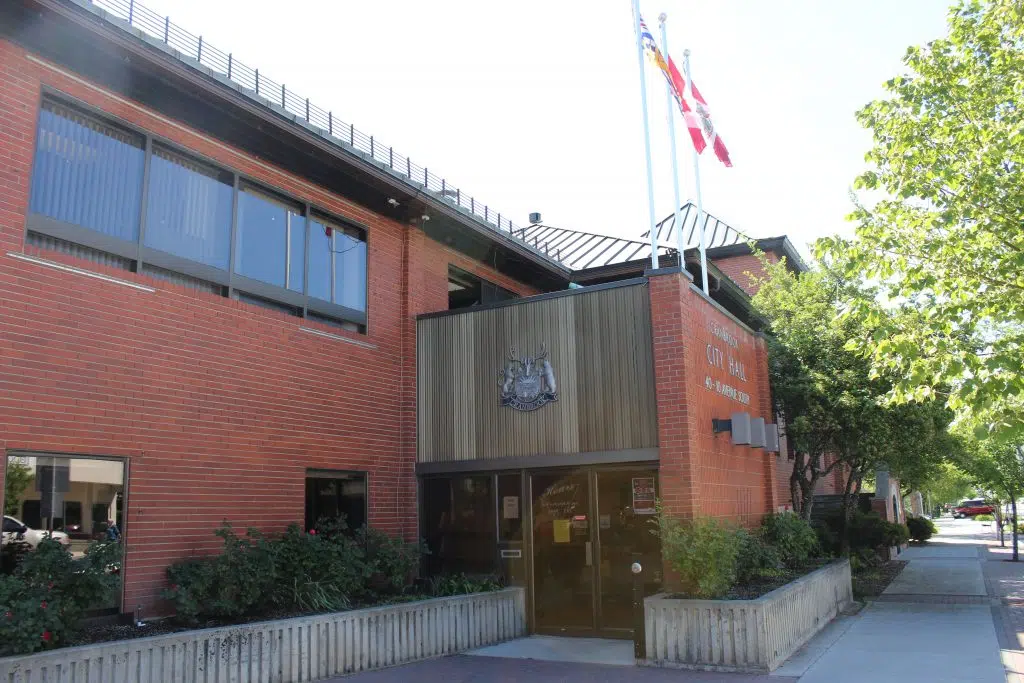 Cranbrook's Mayor says an annual fireworks ban is the city's latest move towards being wildfire ready.
City council approved banning fireworks within municipal boundaries yearly from April until the end of October.
They also decided to create a winter event to include a fireworks display.
Mayor Lee Pratt says they made the decision to improve public safety.
"People always think of fireworks on Canada Day. In the U.S., its fireworks on July 4th," Pratt says. "You have to consider all options and our main concern of course is for the safety of the community."
Pratt says the decision to go ahead with a Canada Day fireworks show comes down to the wire every year.
"In the last three years, one time we had to cancel them and the last two years, it came down to the 11th hour whether or not we were going to hold them," Pratt says. "We felt we should be a little more proactive on it and not have them."
He says hosting a display in the Winter is much easier due to built-up snow and colder conditions.
– Cranbrook Mayor Lee Pratt