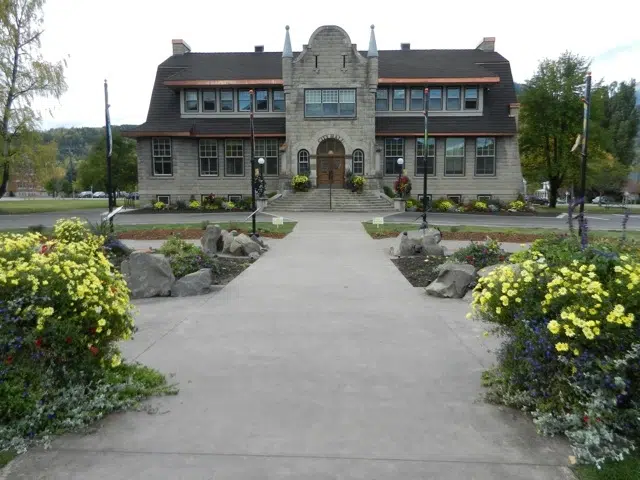 The City of Fernie says residents shouldn't expect changes to their short-term rental bylaw anytime soon.
At a public hearing Monday night, City Council removed a prohibition of secondary suites from the bylaw Monday night, but stopped short of allowing their use for the service.
Mayor Mary Giuliano says they are considering a review on the use of secondary suites for services like AirBNB.
"It might come back at the end of the year or early next year with a full analysis of information," Giuliano says. "Whatever Council is in place will have all the information they need to make a decision whether to move ahead or not."
Giuliano says it will likely be a year before they consider the change.
"It still won't be a done deal until we've received an analysis of how the bylaw has been working since it was implemented last year and hearing all the pros and cons again on whether we should move forward," Giuliano says.
Giuliano says the city remains adamantly against allowing short-term rentals in second homes or businesses.
The practice is currently allowed only in a person's primary residence if they have received a license from the city.
– Fernie Mayor, Mary Giuliano