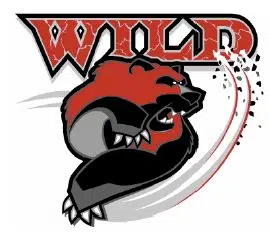 The Mount Baker Wild baseball team's spring season has sprung.
The team hosts their annual tournament this week, the Mount Baker Invitational, welcoming teams from throughout the Kootenays and Alberta.
Head Coach Shawn Jensen says they have a good group of ball players.
"We have a lot of new faces this year so it's a learning curve for them, learning how we do things and learning we want the game played, but we got a good veteran core this year so I think we'll do good once we get outside more and play more games."
The Wild's season has already begun after hosting Nelson's L.V. Rogers and Kimberley's Selkirk Secondary on Tuesday.
The Wild open the tournament against the Cardston Cougars Thursday.
The Championship game is scheduled for Saturday at 2:45 at Confederation Park.
– Shawn Jensen, Mount Baker Wild baseball Head Coach