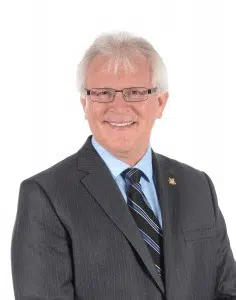 Kootenay-Columbia's MP says over 625 thousand dollars from the Federal Government will go to jobs for local students this summer.
Over 150 projects throughout the region are receiving funding for summer jobs through the Canada Summer Jobs initiative.
Wayne Stetski says this provides Kootenay students with valuable work experience in fields they could pursue a career in.
"This gives you the opportunity to try different things and find a path forward that you really like," Stetski says. "Its an opportunity for the businesses and organizations that get the funding, but its also an opportunity for our youth."
Stetski says he prioritized funding for jobs for tourism, technology, arts and culture and environmental fields.
He also hopes to push Ottawa for more funding for the program locally.
– Kootenay-Columbia MP Wayne Stetski