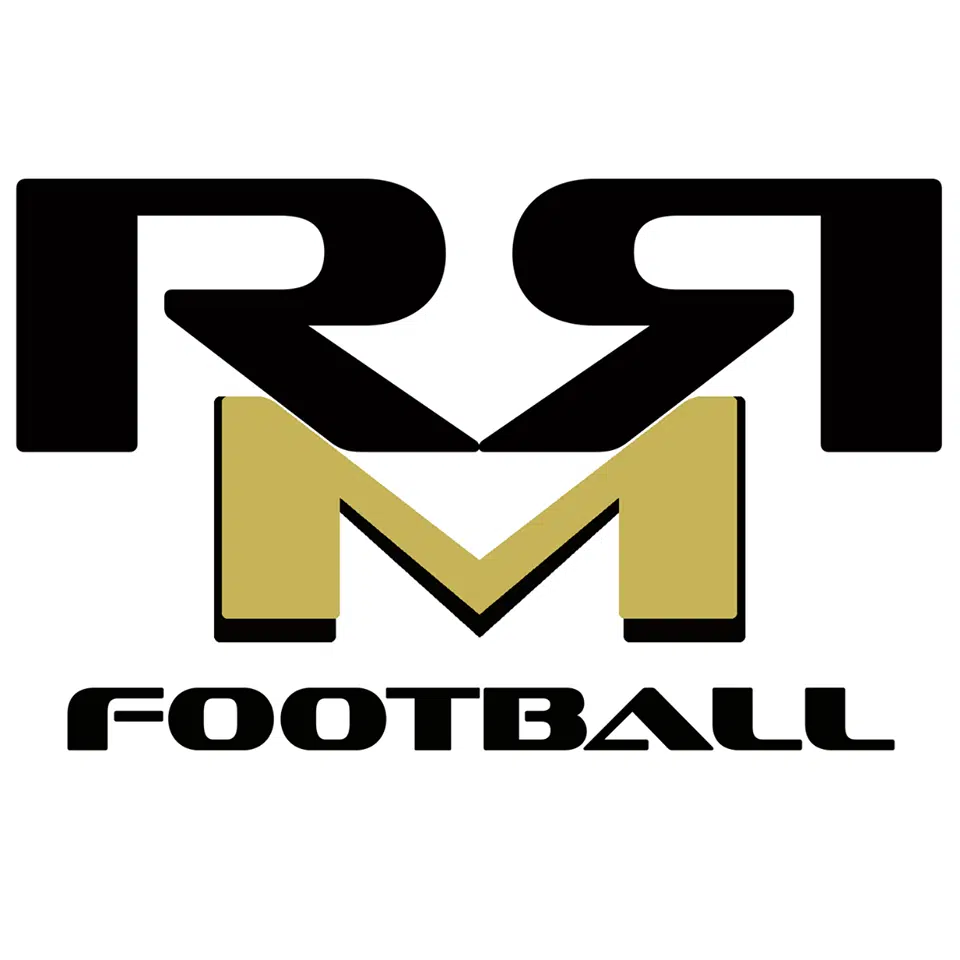 Cranbrook's football program is kicking off another season.
The Rocky Mountain Rams have announced their spring and summer training camps.
Coordinator Daniel Harrick says there's a position in football for every type of athlete.
"There's not one type of athlete or one type of kid that fits football. There's so many different types and it takes so many different types to be a program." explains Harrick. "There's just so many great skills you can learn in football: leadership, teamwork, individual fundamental movement skills."
A free summer academy for kids in grades nine to 12 begins in June.
"We'll have some workout sessions with those guys and gals." says Harrick. "We'll be focusing on learning the technical aspects of football, some of the team aspects, basically doing as much as we can to teach them as much about football as we can before we actually get the equipment."
Flag football camps for youth (grades 5-7) and junior (grades 7-9) are also being held in May.
Harrick says the Rams are still seeking sponsorships and partnerships within the community in order to secure the funding for equipment.
More information on registration can be found on the Rocky Mountain Rams website.
– Daniel Harrick, Rocky Mountain Rams football coordinator