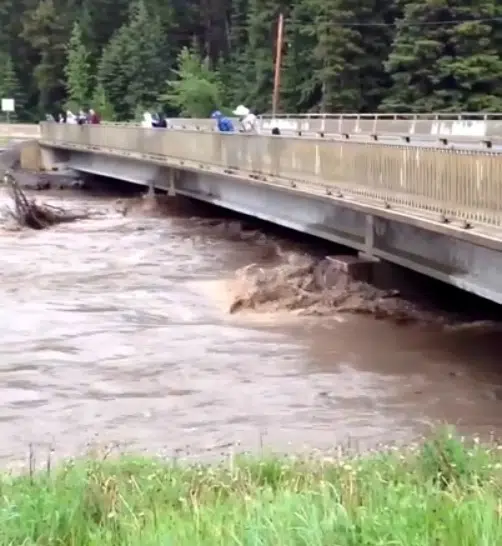 With the spring melt underway, the Regional District of East Kootenay is urging residents to be prepared for floods.
Protective Services Supervisor Terry Balan says snow is quickly disappearing around homes and properties, but the snowpack is still accumulating in the mountains.
He says the worst possible scenario is a sudden high elevation melt combined with heavy rainfall.
The BC River Forecast Centre said snowpack levels were at 119 per cent locally as of April 1st and were expected to continue to rise throughout the month.
Balan says make sure sump pumps on your property are working properly and you have sandbags in place if you've experienced flooding around your home in the past.
– Protective Services Supervisor Terry Balan, Regional District of East Kootenay