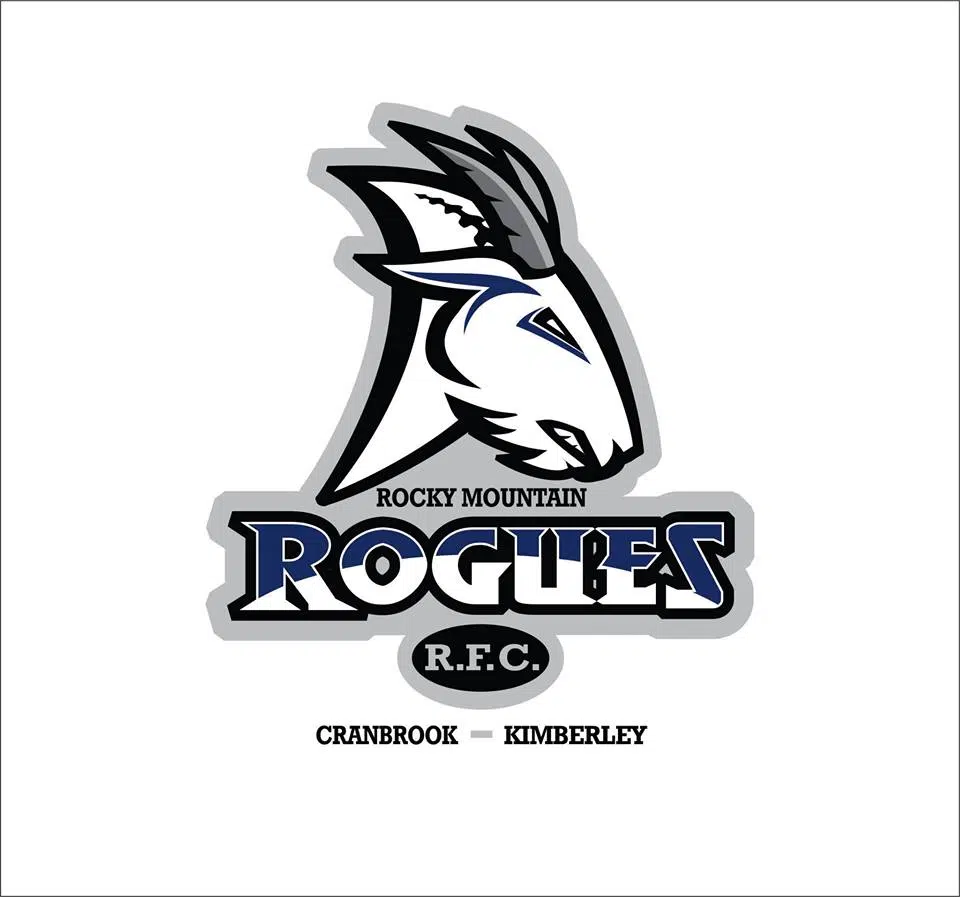 Cranbrook and Kimberley's rugby team is back on the pitch.
The Rocky Mountain Rogues began outdoor training for the upcoming season this week.
Forward Mike Hardy says they are working on cardio and fitness.
"You can only do so much in the gym and [it's nice] once you get outside and start testing your lungs a bit." says Hardy. "Just cardio and a little bit of ball handling and in the next week or so we should be getting into some more physical drills."
He adds they are still looking for more bodies and anyone interested is encouraged to come out.
This season the Nelson Grizzlies have rejoined the union as a third team.
Rogues forward Mike Hardy says it's nice to see the league growing again.
"When I started there was four [teams]." says Hardy. "We lost Grand Forks and Trail so for [the Elk Valley Bulls] to join was great and if we could get Nelson back in and some more communities, the more the merrier."
The Rogues open their season in Nelson May 12th.
– Mike Hardy, Rocky Mountain Rogues player