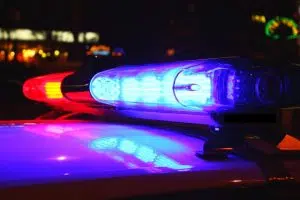 Police say one man is in custody after fighting officers near East Kootenay Regional Hospital.
Cranbrook RCMP received a call Sunday about a man with a knife outside the hospital.
When police arrived the front doors of the building were locked to keep everyone in the building safe.
Police explain as they approached the suspect he dropped his knife but picked it up again as Mounties got closer.
RCMP say the 36-year old Cranbrook man kicked and scratched officers before he was eventually taken into custody.
He has a court appearance this afternoon.