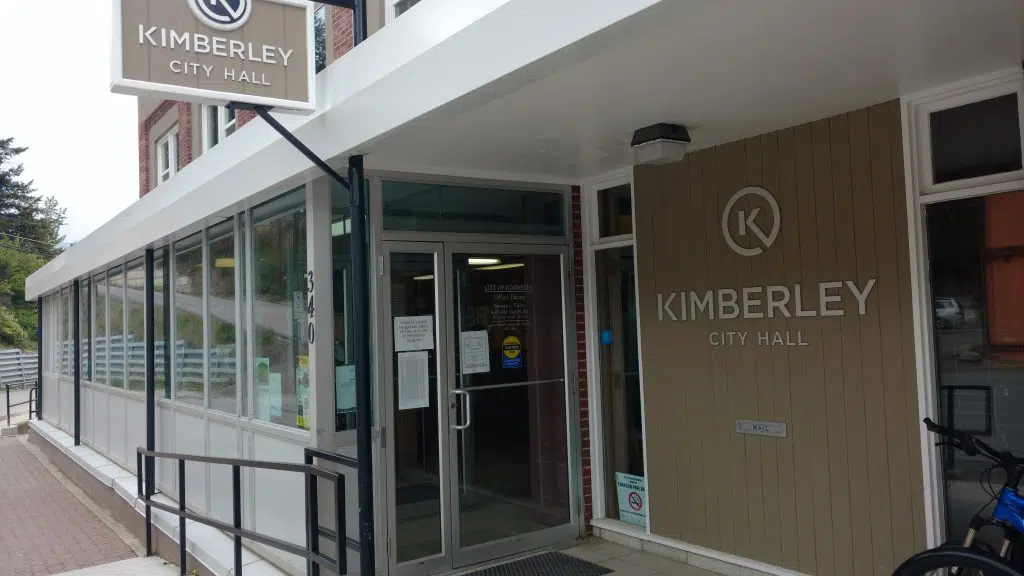 The City of Kimberley is willing to declare a state of emergency the moment Morrison Sub sees significant flooding.
CAO Scott Sommerville says there were some tense moments in the subdivision over the weekend, as the melting snowpack made Kimberley Creek jump its bank in lower areas.
This was made even worse by the steady rainfall Sunday.
"The water has dropped about six inches since last night, so we're hopeful if we keep with the cool weather and don't have any rain, things will get better," Sommerville says.
Sommerville says water levels in that area have dropped by about six inches overnight, but there's still reason for concern.
"Definitely, there's potential," Sommerville says. "There's a lot of snow still in the mountains and we're lucky with the weather right now, but if things warm up or it starts to rain, things will get very tense in that neighbourhood again."
Morrison Sub was designated a flood plain by City Council after repeat high water events in 2012 and 2013.
Sommerville says they want residents of that area ready to go in case of an emergency and have bags packed for up to 72 hours out of their homes.
He's also advising residents from outside the neighbourhood to stay away from the subdivision.
– Kimberley CAO Scott Sommerville