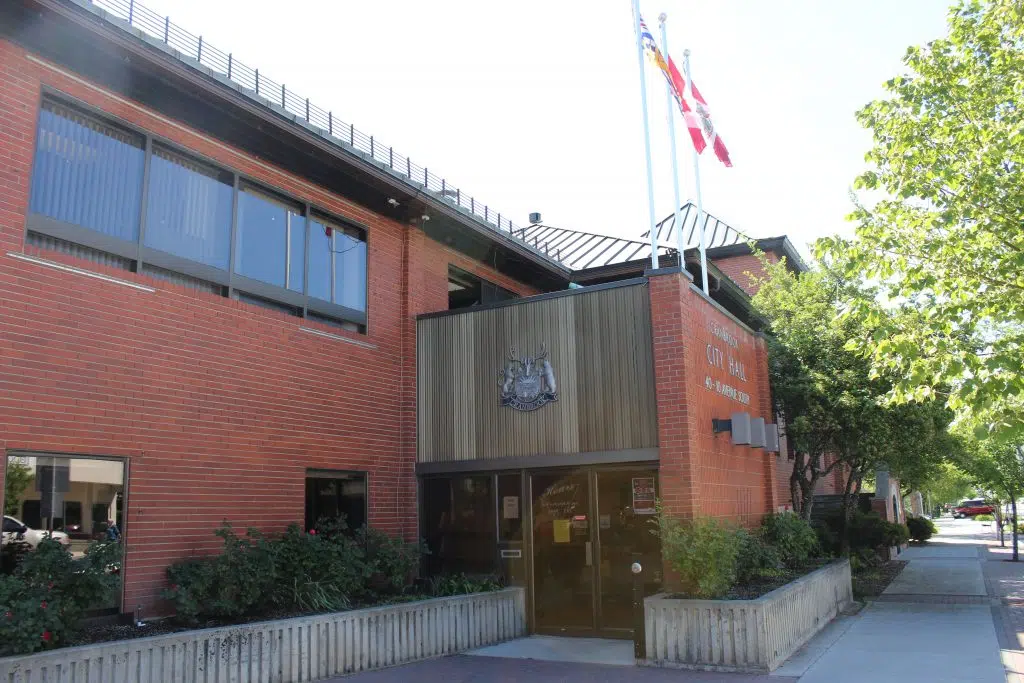 Cranbrook residents can expect delays on one of the city's busiest streets.
Efforts to reconstruct Cobham Avenue are underway today, with construction expected six days a week until later this Fall.
The City's Mike Matejka says they will tackle the storm sewer system and drainage issues and upgrade the roads surface.
The street will have single lane alternating traffic during construction of a storm sewer system, dealing with drainage issues on the busy street.
Residents on Patterson Road, Cross Road and New Lake Road will also be detoured to the Jim Smith Lake Road.
Matejka says this is the largest project in the works for this year's $8.5 million roads program.
He hopes the work will be completed this Fall.
– Mike Matejka, City of Cranbrook