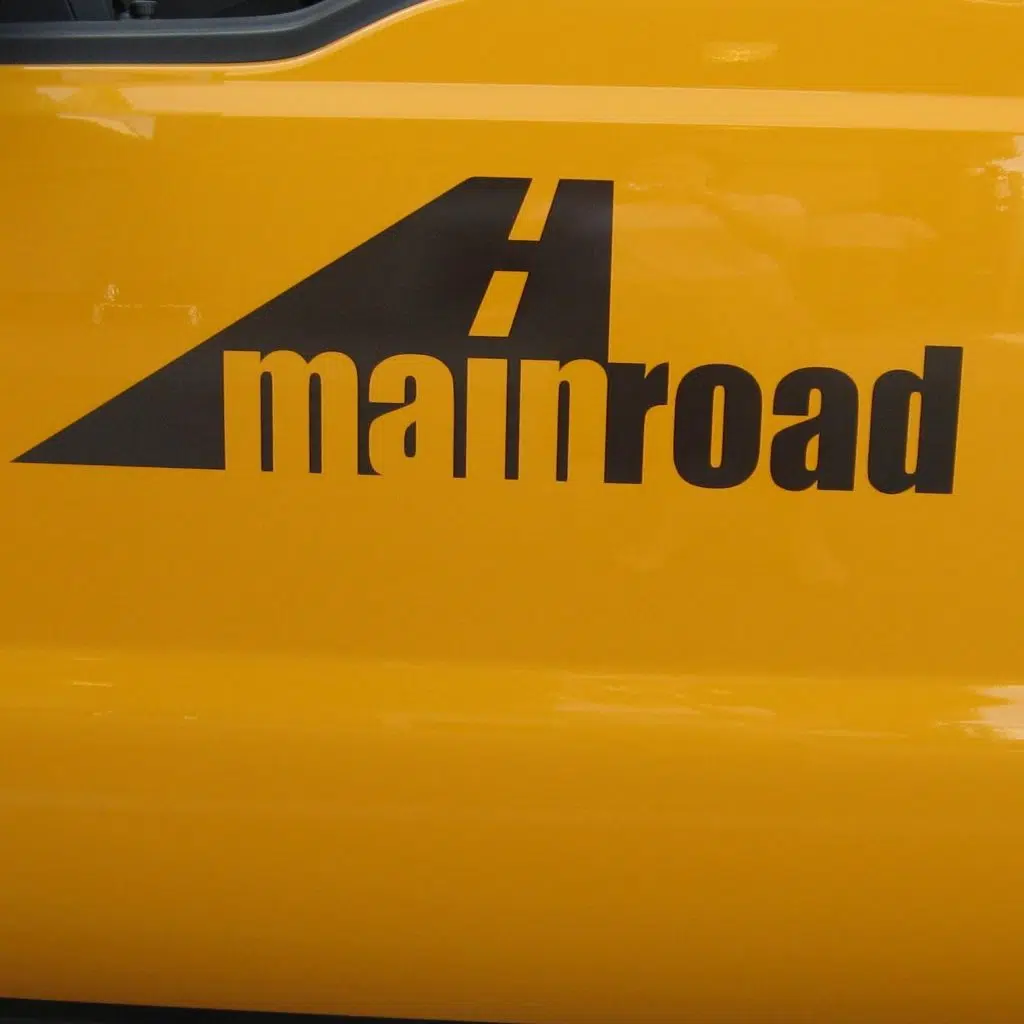 Mainroad East Kootenay Operations began construction of a new retaining wall along Highway 95A at the North end of Kimberley.
This construction will require the closure of the Southbound lane of Highway 95A between Church Ave and Kuppenbender Road. Traffic will be restricted to single alternating from 7 am to 7 pm through Friday, May 4th, 2018.
We ask motorists that travel through this area to be patient and allow extra time as minor delays can be expected. As always, a reminder to visit www.drivebc.ca for further updates.
– From Mainroad East Kootenay