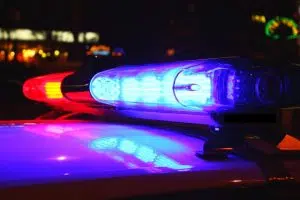 Police are looking for suspects following a break and enter in Windermere.
Mounties believe the incident happened at a summer home near Indian Beach Estate between 5 p.m. and 6 p.m. Friday, as a man was observed in the area at that time.
Golf clubs, liquor, an air soft gun and a motorcycle were stolen from the home.
Its not known if there was one or more suspects involved in the break and enter.
Anyone with information is asked to call Columbia Valley RCMP or Crime Stoppers.