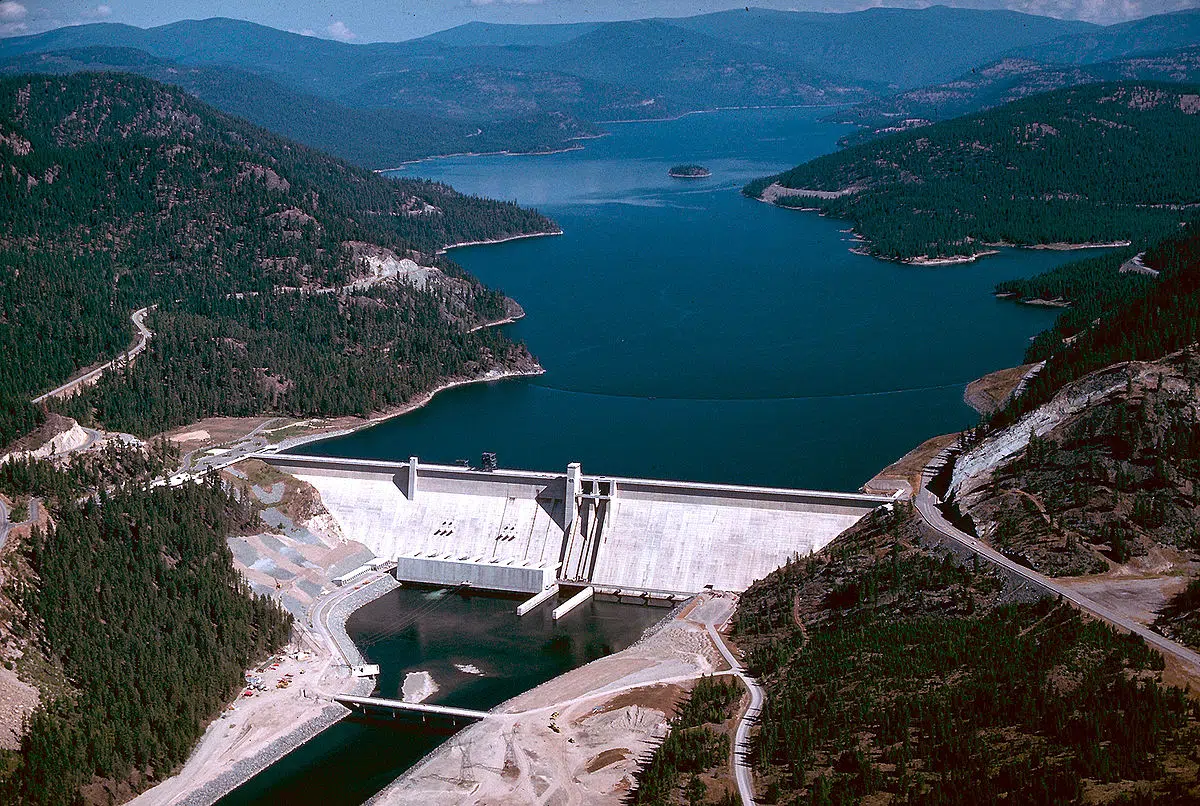 Experts from both sides of the border will be on hand Wednesday night to discuss water levels for the Koocanusa Reservoir.
BC Hydro will host a public meeting 6 PM to 9 PM at the Wardner Community Hall to discuss Libby Dam operations this year.
Dianne Tammen with BC Hydro says representatives of the U-S Army Corps of Engineers and U-S Fish and Wildlife service will be on hand.
"We know there's a lot of folks interested in water levels and recreation," Tammen says. "Its a really good opportunity for them to get that information and understand what drives the operations."
The BC River Forecast Centre previously said Canadian Snowpack levels are higher than normal, with the East Kootenay amount at 119 per cent as of April 1st.
BC Hydro does not expect water levels to reach heights seen during significant flooding events in 2012 or 2013.
– Dianne Tammen, BC Hydro