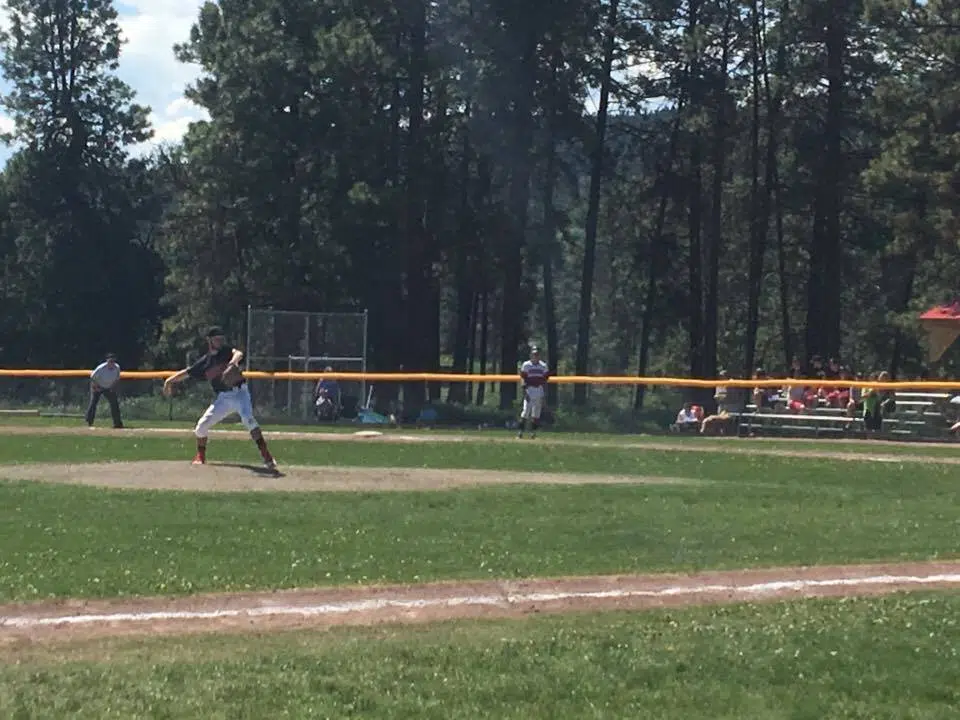 There's a strong crop of talent at tryouts for Cranbrook's baseball teams this season.
This from Head Coach Paul Mrazek as played aged 14 to 19 hit the diamond this week to showcase their skills.
Mrazek says it's a good balance of young players and veterans.
"There's a lot of returning players and there's a lot of players that have been asking questions about the tryouts that are at the 14 to 15-year old age that have expressed interest." explains Mrazek. "A lot of these kids have been working hard with us off-season."
"Some of them I've been working with for four years now so I'm excited to see how they match up."
The Bandits are fielding both 'A' and 'B' division teams once again this season.
Players aged 14 to 17 have a chance at making the 'B' division team while 17 to 19-year olds can earn a spot on the 'A' team.
The 'A' Bandits kick things off May 12 with the Loggertown Wood Bat Classic Tournament in Libby, Montana.
– Paul Mrazek, Cranbrook Bandits 'A' Head Coach