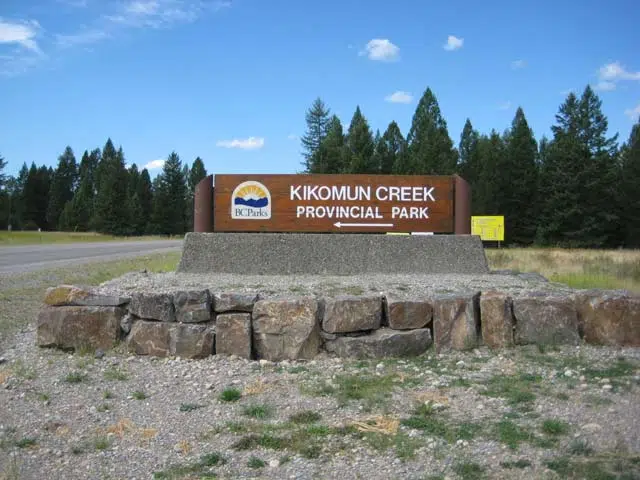 Two areas in the Kootenays are now considered protected lands by the Province.
The BC Government announced Thursday they have acquired 190 hectares of ecologically sensitive land as new parks or as additions to existing provincial parks.
The announcement includes 21 hectares of land in the Kootenays, the majority of that at Kikomun Creek Provincial Park.
The Province purchased the 17 hectare property near Baynes Lake and Fernie for $880,000, covering open forest, grassland and four kilometres of lakefront.
Meanwhile, the Farr-Jones family donated a $60,000 parcel of land in the Purcell Wilderness Conservancy Provincial Park.
The donation protects a four hectare green space and supports an important habitat connection for animals in that area.