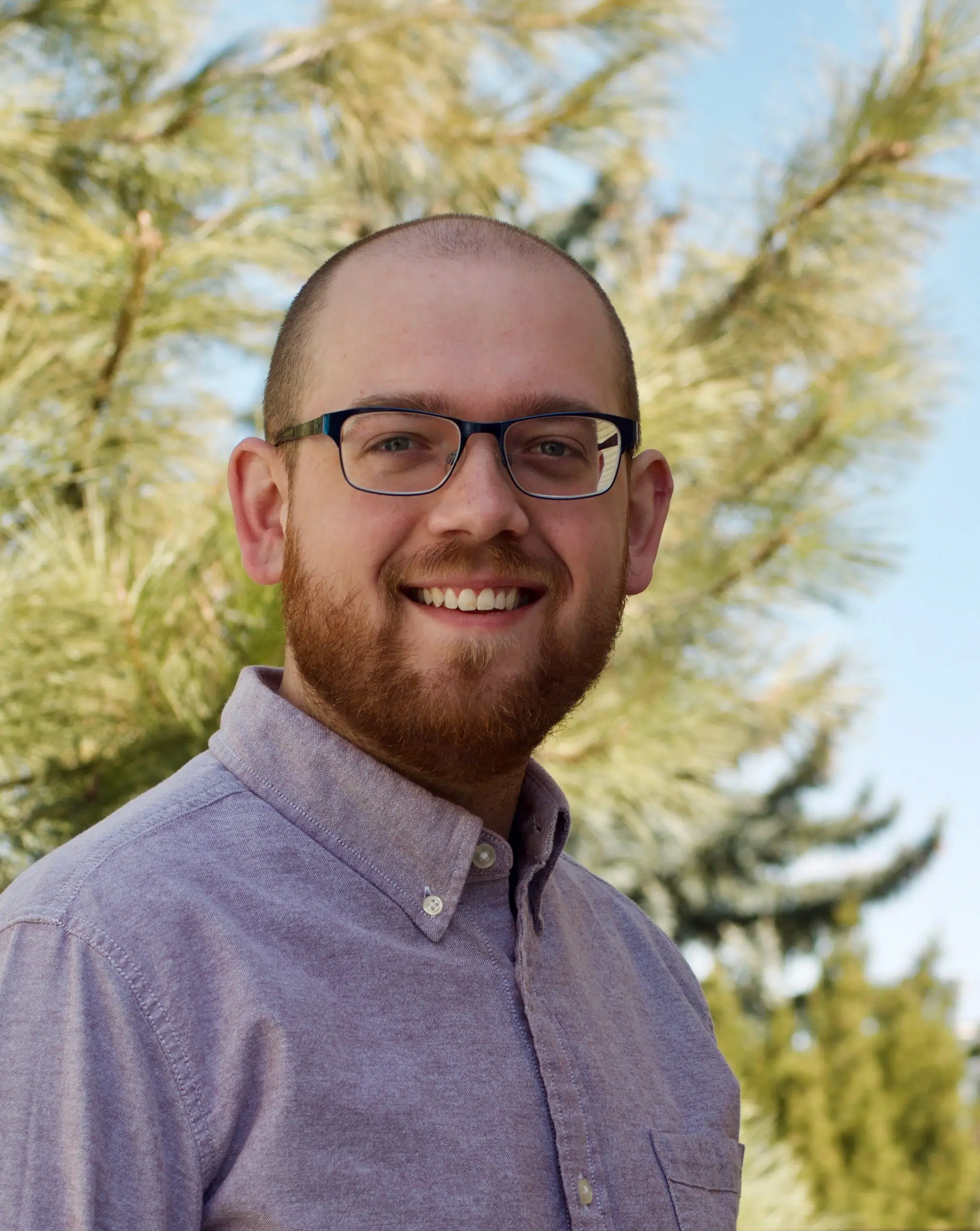 The City of Cranbrook's new Water Ambassador hopes to continue efforts around conservation this year.
Erik Nicolajsen says he's excited to work with the community providing free irrigation system assessments and education at public events.
He feels its crucial to preserve water in case the city sees another dry summer.
"We noticed changes in the climate, so we need to cultivate habits of conservation so we are ready for when we have less water available," Nicolajsen says.
The City has been providing irrigation assessments through the Ambassador program for the past five years.
You can find out more about the program or ask about the irrigation assessments for your property through the city's website.