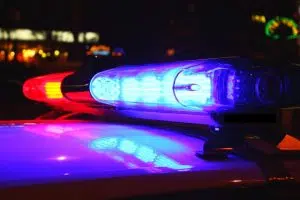 An 82 year old man from Cranbrook is dead following a two vehicle crash on Highway 3/95.
Police responded to the crash just after 12 pm on Saturday.
A car was attempting to make a left turn off a frontage road onto the highway when it was struck by an oncoming SUV.
The 82 year old driver of the car died on the scene while a woman riding in the car was transported to hospital with non-life threatening injuries.
The two people in the SUV did not suffer any significant injuries.
The crash is being investigated by East Kootenay Traffic Services and the BC Coroners Service. Speed and alcohol do not appear to be a factor.