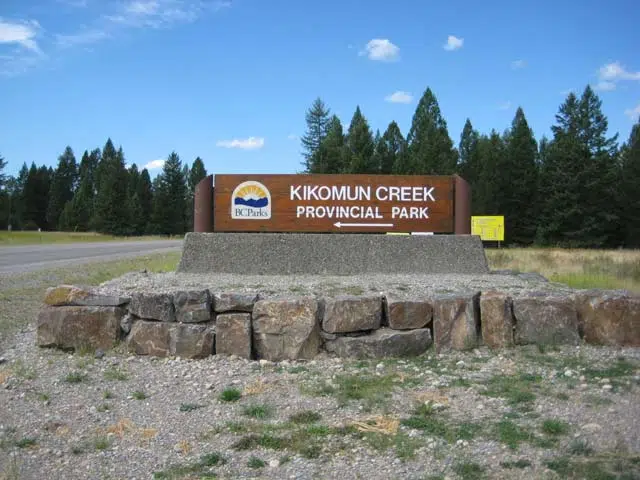 A Director with the RDEK has high hopes after 17 hectares of land near Baynes Lake was purchased by the BC Government.
The Province announced last week they would invest $880 thousand to protect the land near Kikomun Creek Provincial Park in Area B of the Regional District.
Director Stan Doehle praised the addition to the local park.
He says the property's former owners wanted the area protected for the last eight years.
"The Carlson family passed on and the family's wishes were that the property went back to the park and it was preserved in that manner," Doehle says. "BC Parks got a mandate out there that they looked at it and came up with a great plan for it."
He also recognized the Carlson family for helping to make this happen.
"Jane Carlson was a major player in that community out there. She volunteered at the Community Society and she was a firefighter at 74 years of age," Doehle says. "That was her wish and her wishes today have been granted, its great."
Doehle hopes the land can be preserved once BC Parks finalizes a new Parks Management plan for the area.
He says BC Parks is looking at a Parks Management plan, potentially bringing an additional 150 RV sites into the Provincial Park, which could control the use for the property.
– RDEK Director for Area B, Stan Doehle