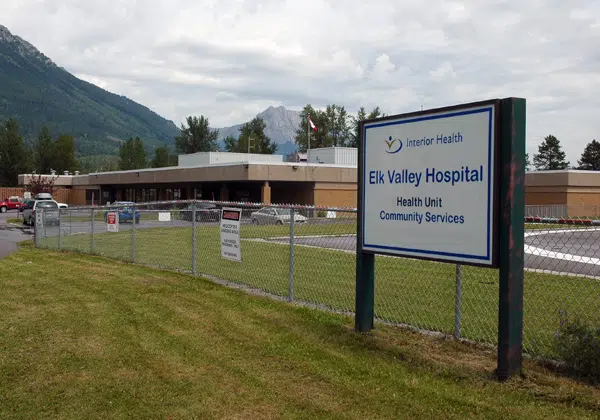 The chair of the Kootenay East Regional Hospital District is praising recent healthcare hires in the region.
The KERHD board announced last week new medical staff being brought into the region.
Board Chair Dean McKerracher says four nurse practitioners have been brought into the East Kootenay and a new doctor with surgical skill will start in Fernie by June.
McKerracher says the new doctor will help relieve some of the backlog for surgeries seen in the region.
"They have one doctor with surgical skills that is coming to Fernie and they are continuing to search for a second one to fill a position," McKerracher says. "That will relieve some of the surgeries in Cranbrook."
McKerracher feels staff levels are quite good throughout the region, but some problem areas need to be addressed.
"Sparwood is desperately needing more physicians, if you listen to the Mayor of Sparwood talk at the Regional District table," McKerracher says. "His concern was the doctors in Sparwood are being overloaded and more people are coming back from the Crowsnest Pass and Alberta."
Sparwood council recently supported a request to Interior Health by the community's lead physician for an additional doctor, as 1,700 residents are currently without family care.