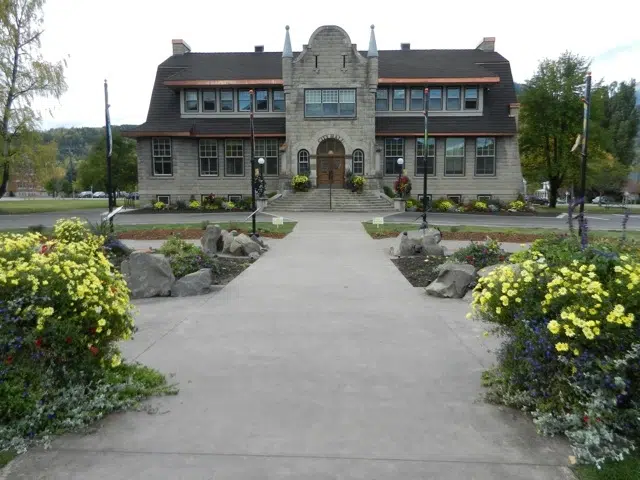 The City of Fernie says this is the first time they've had a boil water notice of this magnitude in more than ten years.
Residents are being warned not to drink any water after the Fairy Creek Chlorination System was damaged.
CAO Norm McInnis says the issues began when a single part of the Fairy Creek chlorination system broke.
"We had a malfunction of a piece of equipment that feeds chlorine to our water," McInnis says. "We do have a redundancy in the system, but this one part actually feeds both of the systems, so it was a critical part."
He says this is a different situation than turbidity issues in the community.
"We haven't had a boil water notice caused by anything other than turbidity for over a decade," McInnis says. "We do want people to understand that this boil water order is different than the occasional turbidity issue that we have in Fernie."
McInnis expects the broken equipment to be repaired soon, but says it will take time before enough treated water is available for everyone in Fernie.
– City of Fernie CAO Norm McInnis