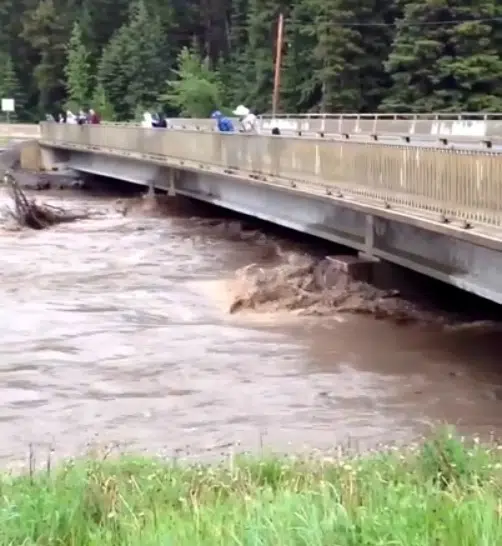 The BC River Forecast Centre expects a significant risk of flooding to continue in the East Kootenay
The Centre says as of May 1st, the region has a snow basin index of 150 per cent, up from 119 per cent at the start of April.
The Upper Fraser West basin has the highest snowpack at 264 per cent of normal levels while the Stikine is the lowest at 69 per cent.
Snowpack is a major element of seasonal flood risk as weather patterns during the melt season also play a critical role.
The River Forecast Centre plans to continue monitoring snow pack conditions and will provide an updated seasonal flood risk forecast in the May 15th bulletin to be released on May 22nd.
– From the BC River Forecast Centre