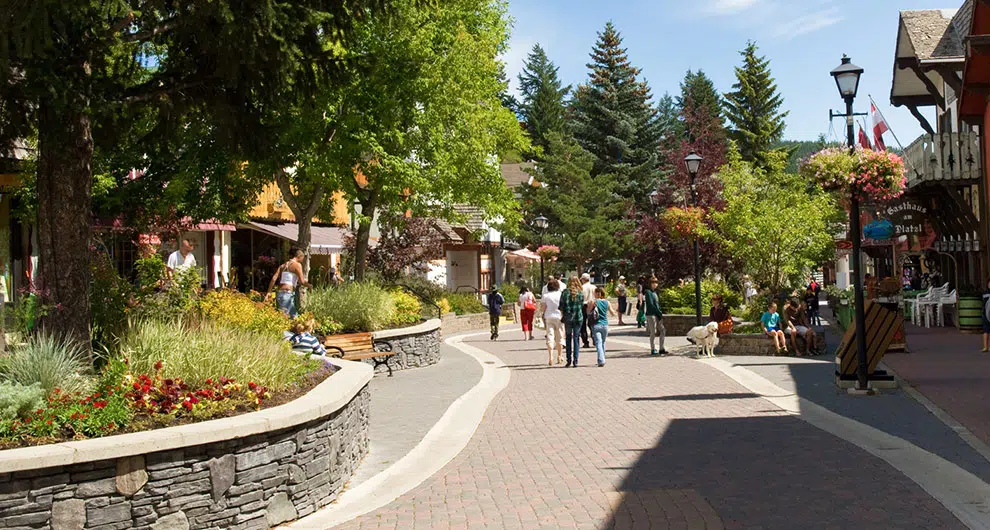 Doctors in Kimberley want you to join for a walk Wednesday afternoon.
Eight physicians will meet with Kimberley residents in the Platzl at 12:15 PM to encourage walking as part of their daily activities.
Dr. Kate Buddo says today's event is all about promoting physical activity.
"It gives them an opportunity to see the trails that Kimberley has to offer and we really have a very accessible town with lots of walking paths and biking paths," Buddo says. "There are lots of opportunities to get outside and I think that all of our opportunities in this town lend itself well to leading a healthy life."
Buddo says walking regularly can drastically improve a person's health.
For more information, you can go to the event's website.
– Kimberley Doctor, Dr. Kate Buddo