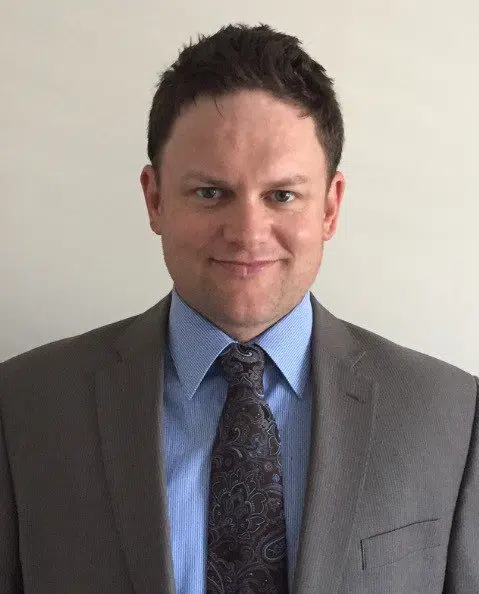 The Kimberley Dynamiters' head coach feel the league's new College Showcase is a great idea but bad timing.
Derek Stuart is reacting after the league announced all 20 teams will play two scheduled league games in Kamloops December 27th to 29th, 2018.
Scouts from college and Junior A programs across Canada and the US will be in attendance.
Stuart says he likes the concept but there was a lack of communication.
"Particularly with the coaches who are the ones that are with the kids day to day and are the ones that are going to have to go to the showcase and cut their Christmas vacation short just like the players will." says Stuart. "I think that was one of the main issues that was a little but of a problem with the coaches around the league."
Stuart says most of the time the American colleges have to rely on word of mouth or coach recommendations to sign Canadian junior players and he feels it's a great opportunity for American college scouts to see potential recruits first hand.
"For them to be able to come up and actually see these guys I think is a huge positive for the 18, 19 and 20-year olds, it's just the timing of it." explains Stuart. "Talking to other coaches, it's not a very popular time to bring their players back from Christmas break."
Stuart feels the College Showcase is a better idea than the current Prospects Showcase. The current model selects elite 16, 17 and 18 year olds from each team for a game and Stuart says most of the players selected in the current model are already on Junior A scouting radars.
Kimberley and Fernie also normally play their Christmas Classic home-and-home series that weekend which draws over 1000 people at each game.
Stuart says they're hoping they can move that to the following weekend.
– Derek Stuart, Kimberley Dynamiters Head Coach