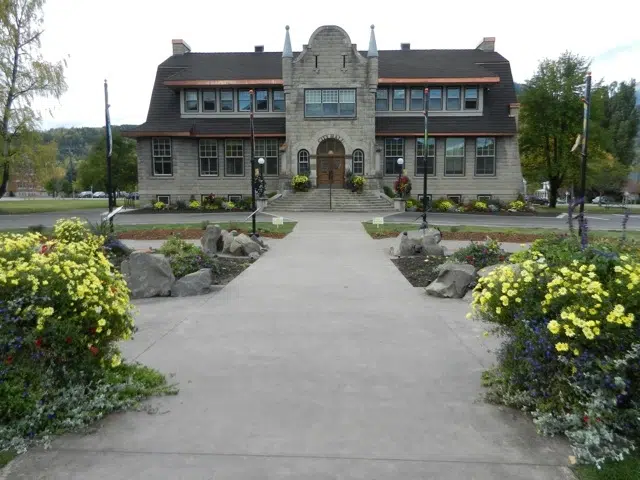 A boil water notice in the City of Fernie could be lifted by this weekend.
CAO Norm McInnis says repairs to the Fairy Creek Chlorination System are complete.
He says the city's next goal is to treat enough water for all homes.
"We've been dozing chlorine back into the reservoir since then," McInnis says. "Our crews are out now, they are testing chlorine levels in various locations in the water distribution system and once the numbers are back to where they need to be, we will lift the Boil Water Order."
Earlier this week, the chlorination system broke, leaving the community's drinking water untreated and unsafe to drink.
McInnis expects enough water will be available for the community's use by Friday.
– City of Fernie, CAO Norm McInnis