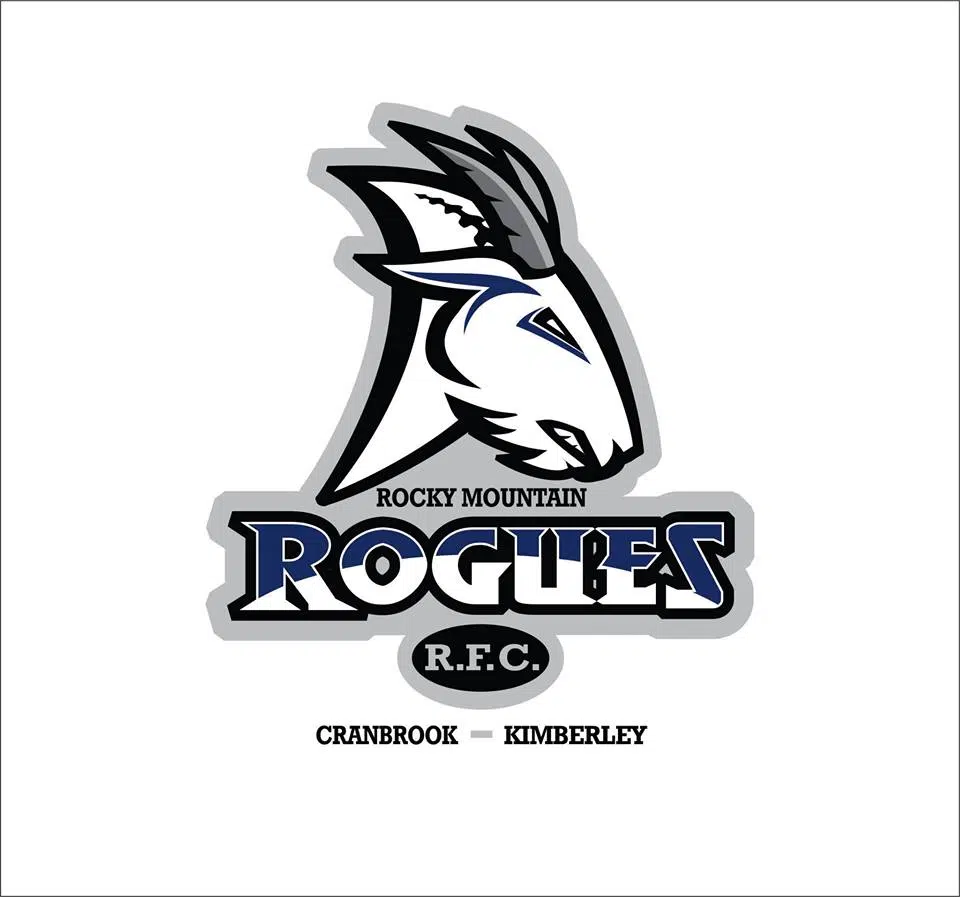 Cranbrook and Kimberley's rugby team is short on numbers ahead of their first exhibition game this weekend.
The Rocky Mountain Rogues are scheduled to play the Nelson Grizzlies on the road Saturday.
Forward Mike Hardy says they're not sure they'll have enough guys to play.
"We've got a lot of the same familiar faces out there this year which is great, a lot of veterans players returning." says Hardy. "We're still looking for some newer faces that have maybe played rugby in the past or just people that are interested in starting for the first time, it'd be great to see some new faces out."
Hardy says they're encouraging anyone who wants to try rugby to come play.
"No experience necessary." explains Hardy. "Anyone looking to get out and get some fitness in and learn a new sport, it's a great group of guys and a great sport."
Hardy adds the team practices Thursday night at College of the Rockies at 7 PM and anyone is welcome to come out and play.
A decision on whether or not they travel to Nelson Saturday will be made at practice as well.
– Mike Hardy, Rocky Mountain Rogues forward