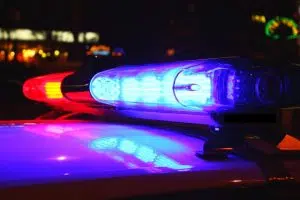 RCMP have had their hands full with distracted drivers in the Elk Valley.
Police say they handed out 11 tickets for distracted driving over the past two weeks, along with four warnings.
Each driver received at least a $368 fine and four penalty points.
Mounties say they will continue to crack down on distracted and aggressive driving, especially with the Victoria Day weekend fast approaching.
ICBC says at least 25 per cent of crashes can be attributed to driver distractions, resulting in property damage, serious injuries and even death.