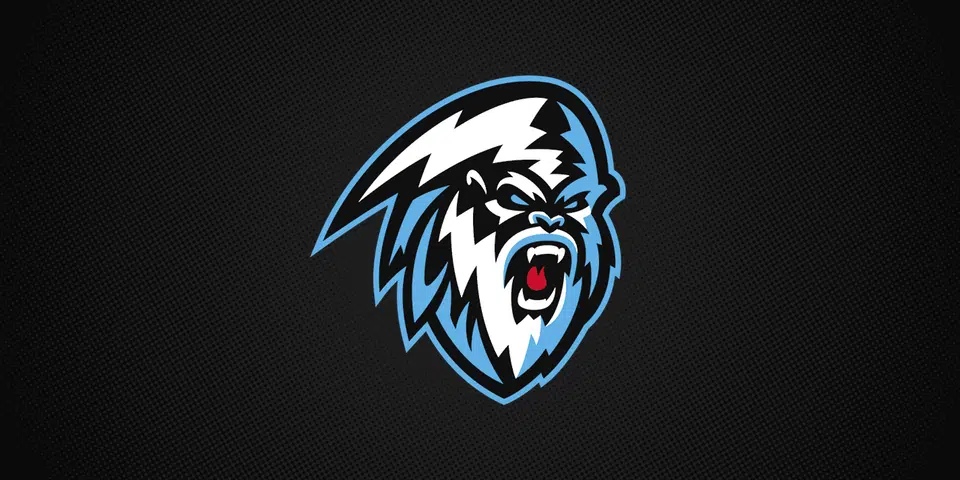 The Kootenay ICE have reached a crucial point in their season ticket drive.
One week remains for early bird pricing as the ICE continue to shoot for their goal of 2500 season seats sold for the upcoming season.
Just over 1300 seats have been secured as of Tuesday.
ICE President and GM Matt Cockell believes the community can come together and make a push to reach the target.
"This is the best value in the Western Hockey League for the production we put on and the prices we charge and we sure look forward to seeing some significant numbers come by the office and engage us and talk to our team." says Cockell. "Hopefully we can make a big push here towards the end of the deadline."
Cockell adds reaching the season ticket goal is important for franchise sustainability.
In the 2017-18 season, the ICE saw a 40% increase in attendance in comparison to the 2016-17 campaign. That was the largest jump in the WHL.
Cockell also says they look forward to continuing supporting the East Kootenay through their numerous community events.
The ICE hold their annual Drive to 25 barbecue at Bridge Interiors tomorrow from 11 AM to 3 PM.
All money raised at the event supports the ICE Education Fund.
– Matt Cockell, Kootenay ICE President & General Manager