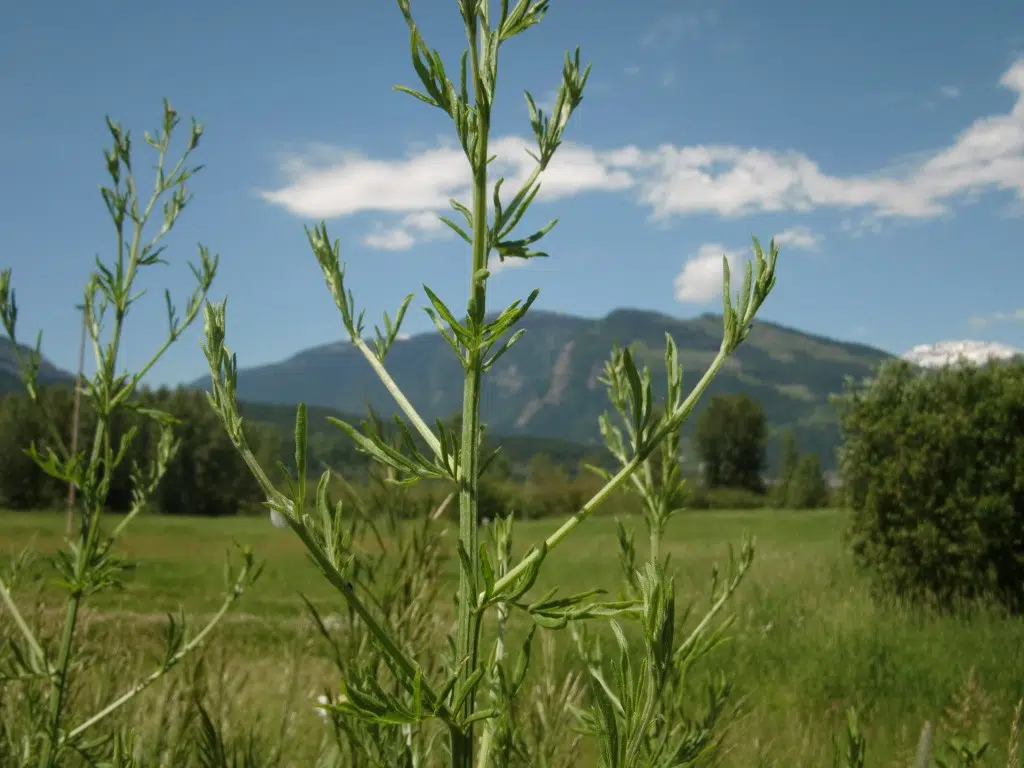 The East Kootenay Invasive Plant Council wants to reach out to as many people in the region as possible about invasive weeds.
Its Invasive Species Action Month and Program Manager Todd Larsen says they are holding several plant identification courses across the East Kootenay.
Larsen says they are also holding their Annual General Meeting Thursday to discuss operations in the region.
He says their goal is to help land managers identify and eradicate problem weeds.
"We can be as efficient as we can with dealing with the multitude of different invasive species across the landscape," Larsen says. "We help a lot of landowners and land managers deal with weeds and develop plans on specific sites as well as across the region.
Larsen says this year's program hopes to address species surfacing in the Columbia Valley and Elk Valley.
The Invasive Species Council received over $678,000 dollars from the Province earlier this month to manage the spread of invasive plants on Crown land over the next three years.
– Program Manager Todd Larsen, East Kootenay Invasive Species Council