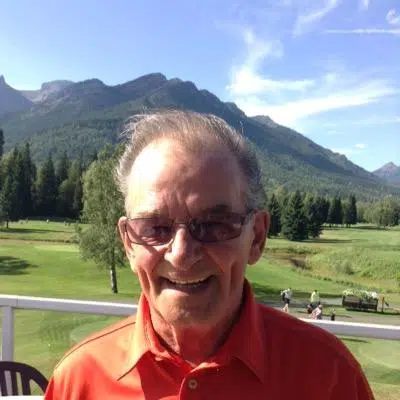 A long-time Fernie resident is being recognized for his contributions to the community.
Gerry Pang is receiving this year's George S. Majic Spiritus Award.
The honour is given to a resident that exemplifies the spirit of giving back to the community without expectation of recognition.
Pang has coached hockey in the community since 1997 and is calling it a career after being invloved with the Ghostriders since 2002.
The award will be presented at tonight's council meeting at 7 PM.
(Photo courtesy of Twitter @GerryPang1210)