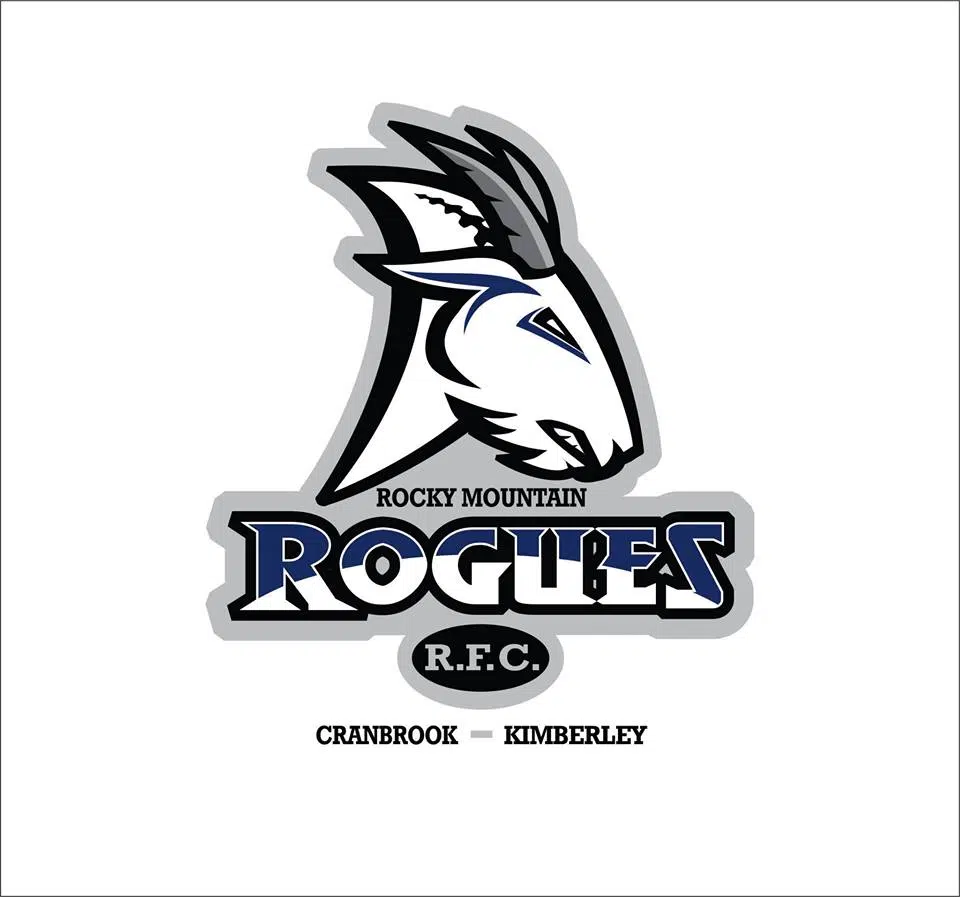 Cranbrook and Kimberley's rugby club began their spring schedule on a winning note.
The Rocky Mountain Rogues defeated the Nelson Grizzlies 26-12 in the Queen City Saturday.
The Rogues got help filling out their roster with a few players from Creston joining the team for the weekend.
Forward Mike Hardy says they played well despite not being in tip-top shape.
"It's still early in the season." says Hardy. "Everybody has to get their fitness up to a higher level but for the first outing it was a pretty good performance."
The Rogues now turn their focus towards training for their home opener which is May 26th against the Elk Valley Bulls.
"I think if we have four good practices in the next couple weeks it'll help." says Hardy. "We're really looking forward to it."
A handful of Rogues players also head to Alberta this coming weekend for Edmonton Rugbyfest.
– Mike Hardy, Rocky Mountain Rogues forward