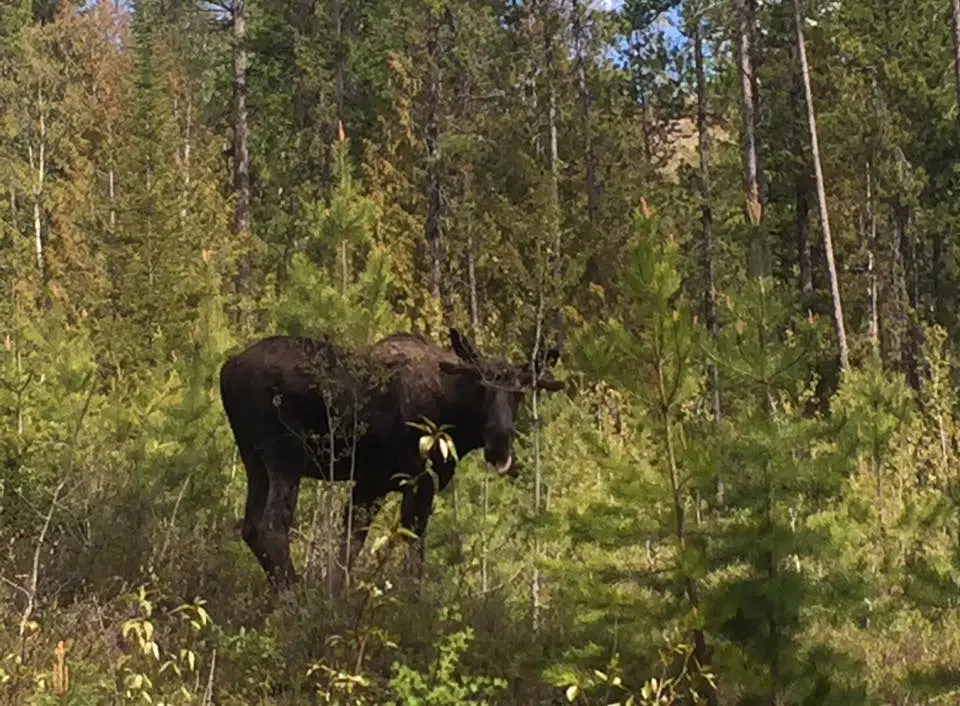 Elk Valley residents are being warned after moose and bear sightings have been reported near local trails.
WildSafe BC says there have been numerous reports of the animals around Fernie's trail network.
Coordinator Kathy Murray says people need to be ready to encounter wildlife at any time.
"A really good thing to do is make noise to avoid surprise encounters, to warn wildlife and other trail users that you are just around the corner," Murray says. "If you are going to go out hiking or biking, carry bear spray, have it accessible and know how to use it."
Murray says no complaints have been made of wildlife attacks at this time.
There have also been no bear or moose reported within Elk Valley communities.
If you have a run-in with wildlife, be sure to call the Provincial RAPP line at 1-877-952-7277.