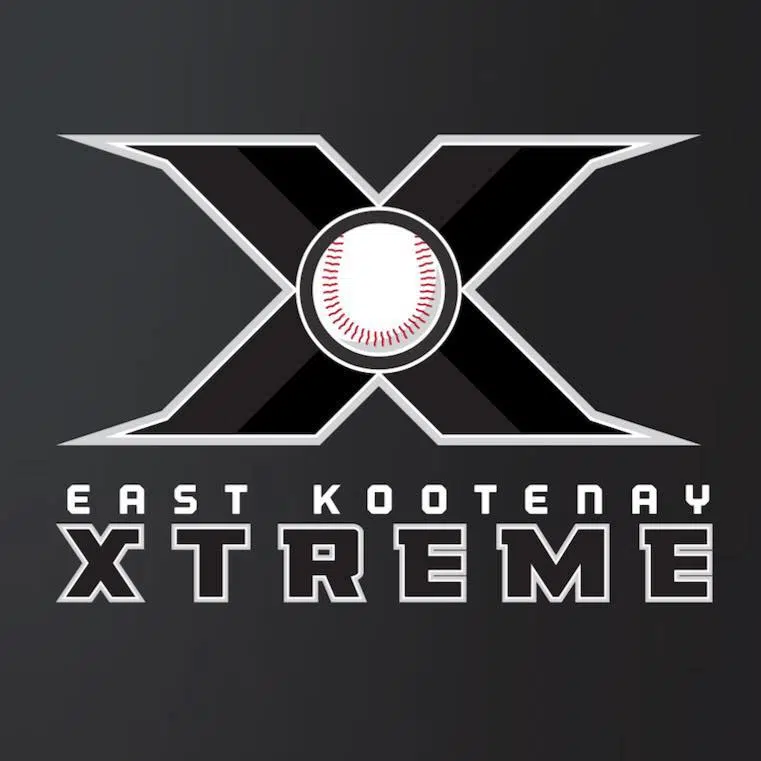 Cranbrook's competitive women's fastpitch team was dominant in their first game of the spring.
The EK Extreme shut out the Elkford Glory Daze 16-0 Sunday.
Manager Jordan Foreman says they were happy with the way they played and even happier with the crowd turnout.
Foreman adds they hope more communities in the region form teams so they can eventually create a Kootenay League in the coming years.