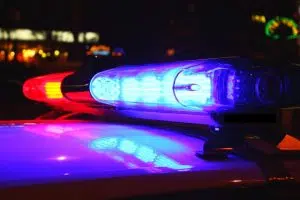 A woman is dead after a single vehicle crash early Wednesday morning east of Creston.
East Kootenay Traffic Services says the collision happened near Erickson around 2 am Mountain Time when an SUV travelling east lost control.
The vehicle left the roadway to the right and rolled several times before coming to a stop in a nearby creek.
A woman from Surrey was driving the vehicle and was pronounced dead at the scene.
The highway was closed between Yahk and Creston for several hours. It is currently single lane alternating.