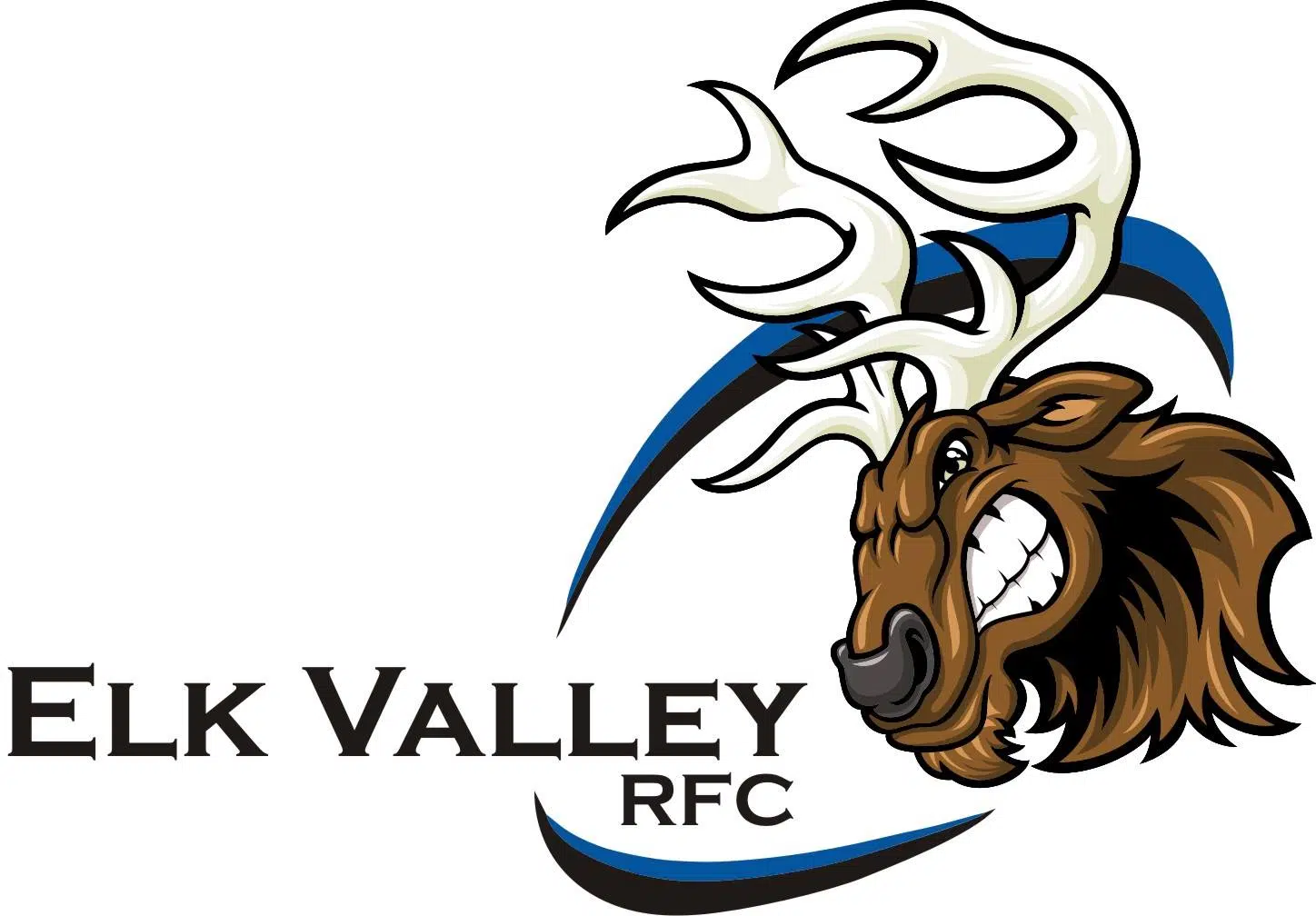 Fernie's rugby club is going south of the border this weekend for their first games of the year.
The Elk Valley Bulls are in Missoula, Montana for the annual Maggotfest tournament.
Club President Peter Dudman says they're all itching to get out on the pitch.
"We're all absolutely pumped, it's been such a long winter and we've only had five sessions outside on the field because the snow only disappeared three weeks ago." laughed Dudman. "If you think about it like that and how glorious it's been these last couple of days, we're just chomping at the bit to get outside and have a good go at it."
He adds nearly half of last year's Bulls team moved on so there was plenty of turnover this season.
Dudman says it's all about forming chemistry with the team this weekend.
"The whole Maggotfest tournament for us is obviously our first taste of rugby in the season and because there was such a big turnover of players on the team, it's all about getting to know new guys, bonding." explains Dudman. "If we have that good bond off the field it's going to be even better on the field."
The tournament gets underway Saturday.
The Bulls begin their regular season one week later in Cranbrook against the Rocky Mountain Rogues.
– Peter Dudman, Elk Valley Bulls President