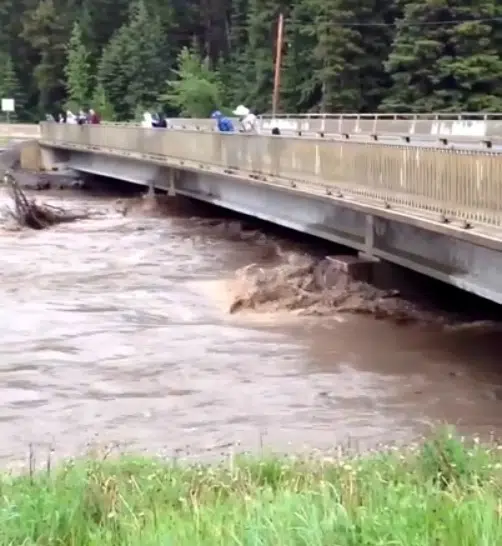 The Regional District of East Kootenay is keeping a close eye on area rivers.
This after the BC River Forecast Centre placed the region under a flood watch earlier this week, as the area's snow pack continues to melt.
Protective Services Supervisor Terry Balan says RDEK staff are on guard for the long weekend, but does not expect the level of flooding seen in Grand Forks and other areas of the Province.
"We are not expecting that extreme of an event in the East Kootenay, but a lot of our drainages and water courses come from a mid-to-high elevation snowpack, so that's what we're watching right now," Balan says.
The RDEK is reminding residents that sandbag stations are available at nearly every major community in the region.
To report wide scale flooding, call 1-800-663-3456
– RDEK Protective Services Supervisor, Terry Balan