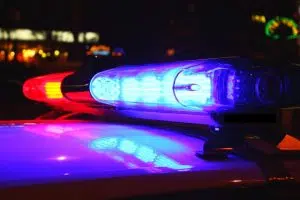 Cranbrook RCMP were kept busy this long weekend taking impaired drivers off the roadways.
The Koocanusa area kept Cranbrook RCMP hopping with Saturday bringing the majority of calls. Six impaired drivers were located on Friday, 11 on Saturday and five on Sunday. In total, Cranbrook RCMP issued three 24 hour prohibitions, 13 three day prohibitions, one 7 day prohibition and four 90 day prohibitions to drivers.
Several ATVs, side by sides and vehicles were impounded as a result of the impaired investigations.
RCMP were also kept busy issuing tickets for no insurance, fail to produce driver's license and registration, minor in possession of open liquor, fail to wear helmet and cutting green timber. In excess of 50 violation tickets were issued as a result.
– From the Cranbrook RCMP