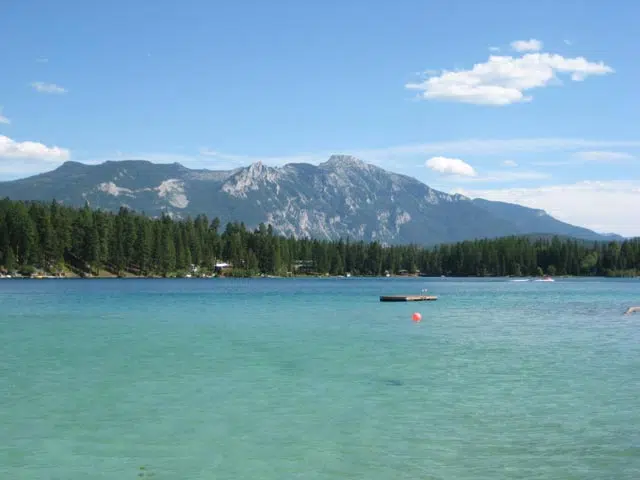 It appears some aren't getting the memo about the dangers that come with impaired driving.
Over 50 violation tickets were issued by Cranbrook RCMP during May long weekend.
Police were heavily patrolling Lake Koocanusa where the majority of calls were reported.
Constable Kate Forgeron says Mounties took 22 drivers off the road.
"There were three 24-hour prohibitions, 13 three-day prohibitions, one seven-day prohibition and four 90-day prohbitions from driving." explains Forgeron.
"People were riding quads while drinking, vehicles, side-by-sides." says Forgeron. "You name it, we took it off the road this weekend."
Tickets for no insurance, failure to produce a driver's lisence, minor in possession of open liquor, failure to wear a helmet among others were also issued.
– Constable Katie Forgeron, Cranbrook RCMP