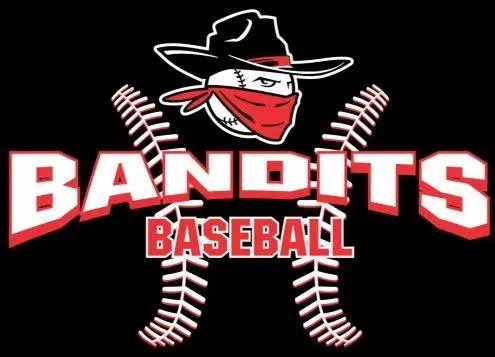 The Cranbrook Junior Bandits picked up three wins on home turf over the long weekend.
Friday's home opener saw Cranbrook beat the Kalispell Lakers 9-6 but the Lakers responded with a 16-1 win to split the series.
The Junior Bandits swept the Libby Loggers on Sunday winning 14-6 and 9-7.
Head Coach Robin King says there's lots of room for improvement despite coming away with three wins.
"We need greater focus and we need more people to step up to the plate, some of our leaders are really starting to shine through and make the big plays to help us out." says King. "It's a step in the right direction, there's no doubt about it."
King says they need to continue to improve their mental focus.
"It's a key part of the game and it's something that I've believed in for a long time as a coach and I started this with young athletes at the 11- and 12-year old age and it's a challenge but ut's something that they aren't exposed to a lot and so it's a steep learning curve for them."
Cranbrook's "B" squad returns to action Saturday hosting the Calgary Redbirds.
– Robin King, Cranbrook Junior Bandits Head Coach