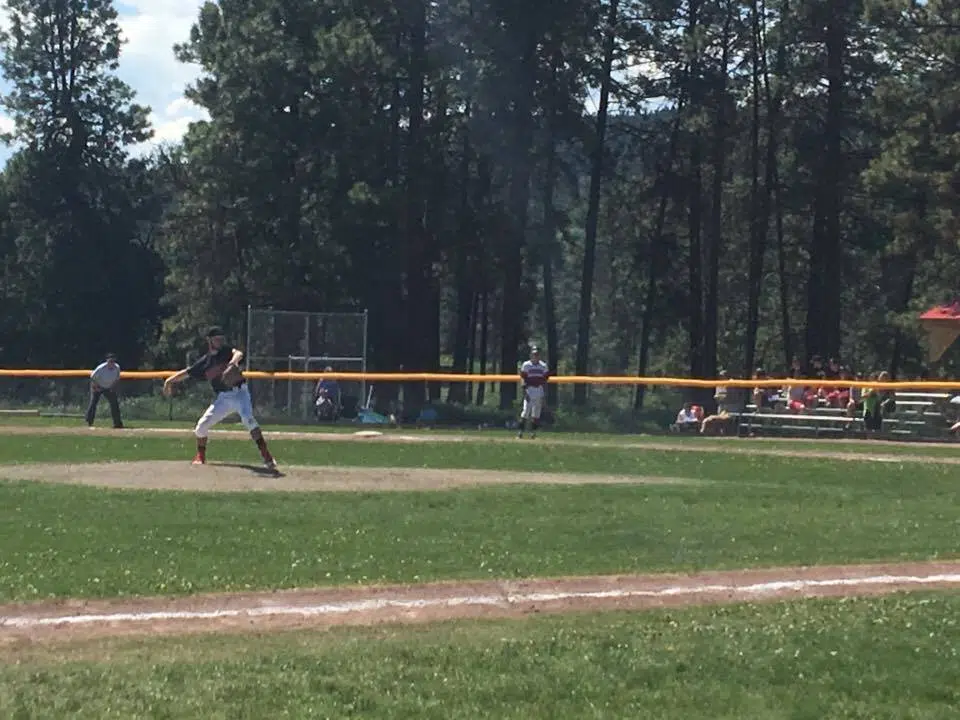 The Cranbrook Senior Bandits won three of four in Kalispell over the long weekend.
The Bandits opened the Canadian Days tournament with an abysmal 19-1 loss to Mission Valley on Friday.
The "A" squad bounced back strong on Saturday destroying the Olds Spitfires 19-0 and edging the host Kalispell Lakers 3-1.
In Sunday's consolation final Cranbrook was victorious over Olds in a 17-4 win to secure third place in the tourney.
The Senior Bandits are back in action this coming weekend for their home tournament.