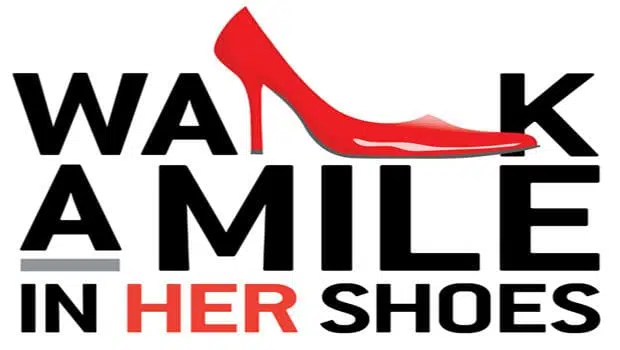 It looks like a fundraiser for Cranbrook's Women's Resource Centre will be happening in the city after all.
It was announced earlier this month that the centre's annual Walk a Mile In Her Shoes would not be happening this year.
Local resident Blaze Dobson started his own fundraiser through GoFundMe to support the cause.
This caught the attention of Event Planner Dannielle Port with the Days Inn, who decided to take Dobson's effort one step further.
"When I found out Walk A Mile wasn't happening through Blaze, I was really upset because its such a good cause. I donate every year," Port says. "So we got on the phone with Denise from the Women's Resource Centre. Sat down with her, had a conversation, asked her what they need and Walk A Mile just seemed like the most logical thing to do."
Event Planner Dannielle Port says its an important cause that needs the support of the community.
"The Women's Resource Centre provides so much for women and children fleeing abuse," Port says. "Without the Women's Resource Centre, that stuff just kind of disappears."
The walk will be happening Saturday, August 11th.
For information or to register, contact Dannielle at 250-426-6683 (ext 405) or e-mail daysinncbkevents@yahoo.com.
You can also visit the Walk A Mile In Her Shoes website.
– Days Inn Event Planner, Dannielle Port