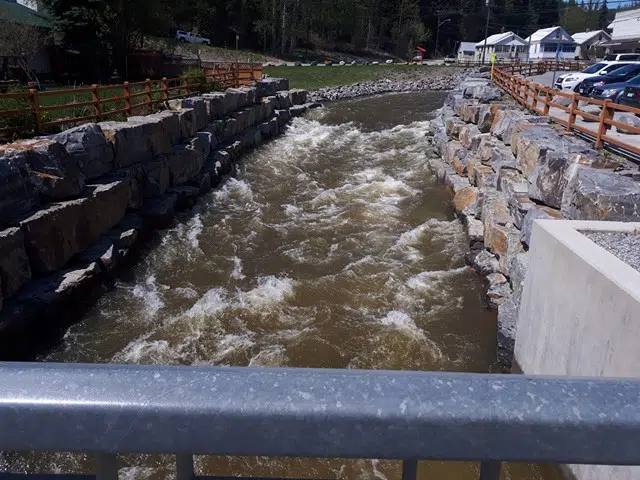 The River Forecast Centre has downgraded the East Kootenay from flood watch to a high streamflow advisory.
As of May 15 our area's snowpack was 133% above normal.
Regional District of East Kootenay protective services supervisor Terry Balan says a lot of the snow has diminished, but they're still keeping an eye on local rivers. "We're still and paying close attention to our partners with the River Forecast Centre and Environment Canada, but we seem to have dodged (the risk of flooding) here".
He adds local river levels have declined along with snowpack. "The snow is starting to deplete in some of the mid to high elevations and we're getting reports from Canal Flats that Kootenay River levels have gone down the past few days".
Balan reminds residents to be careful around river banks as they may be unstable because of erosion from high water levels.
– Regional District of East Kootenay protective services supervisor Terry Balan
– Wylie Henderson