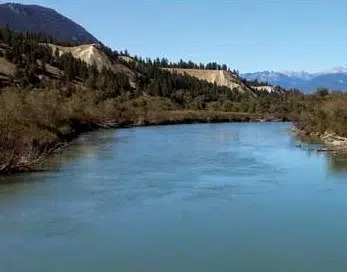 Our province's minister in charge of the Columbia River Treaty file says upcoming negotiations will include public consultations.
Minister of Children and Family Development Katrine Conroy says representatives involved in the negotiations will be meeting with First Nations and basin residents. "Consultation with the people of the basin, with the indigenous communities, making sure that the indigenous nation's concerns are heard as well as Columbia Basin residents. That is happening this time."
First Nations groups won't be at the table during negotiations.
Canada and the US will begin talks May 29.
Conroy feels the deal has been more favorable for the US. "All we have done is optimize flood management and power generation. We haven't really looked at ecosystems, things like fish and the flooding on both sides of the dams in our area."
The treaty was signed in 1964 to manage flood control and power generation along the river in both countries.
– Katrine Conroy, Minister of Children and Family Development