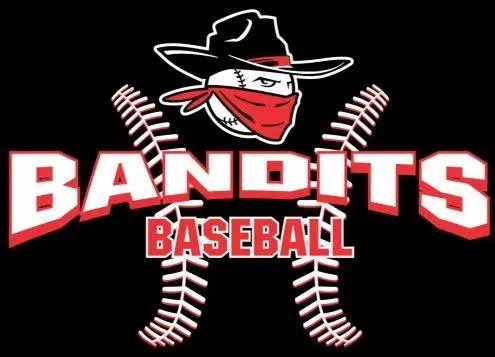 The Calgary Redbirds are flying into town taking on both of Cranbrook's baseball teams.
The Senior and Junior Bandits each play a pair of games against the Redbirds this weekend.
Senior Head Coach Paul Mrazek says he's happy with their development early on.
"We've progressed in the last two weeks." says Mrazek. "I like the improvement that we've seen and we're looking to maybe take a W."
Mrazek says they've been solid on the mound as of late.
"We pitched much better this past weekend than we did the weekend in Libby so we just need to keep building on that." says Mrazek. "The pitchers did a good job and built some confidence so it should roll into this weekend."
Mrazek's team outscored opponents 23-20 last weekend in Kalispell after being outscored 34-21 two weeks ago in Libby.
The Senior Bandits lost 12-5 to Calgary two weeks ago in Libby, Montana.
The "A" Bandits hold a 4-3 record heading into the weekend while the "B" Bandits have gone 5-3 in their exhibition schedule.
– Paul Mrazek, Cranbrook Senior Bandits head coach