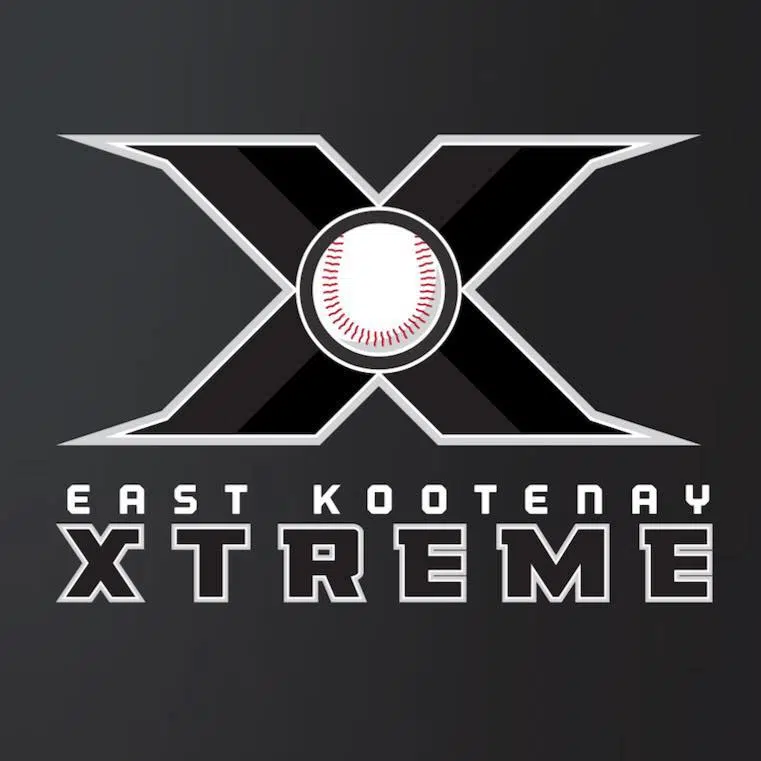 Cranbrook's women's fastball team is in Sicamous for their first tournament of the year.
The East Kootenay Xtreme open their tournament with back-to-back games against Cawston and Steveston Saturday morning.
The Xtreme take on the Kelowna Heat Saturday afternoon.
Manager Jordan Foreman expects the competition to be strong but says there's no reason they can't come home with a few wins under their belt.