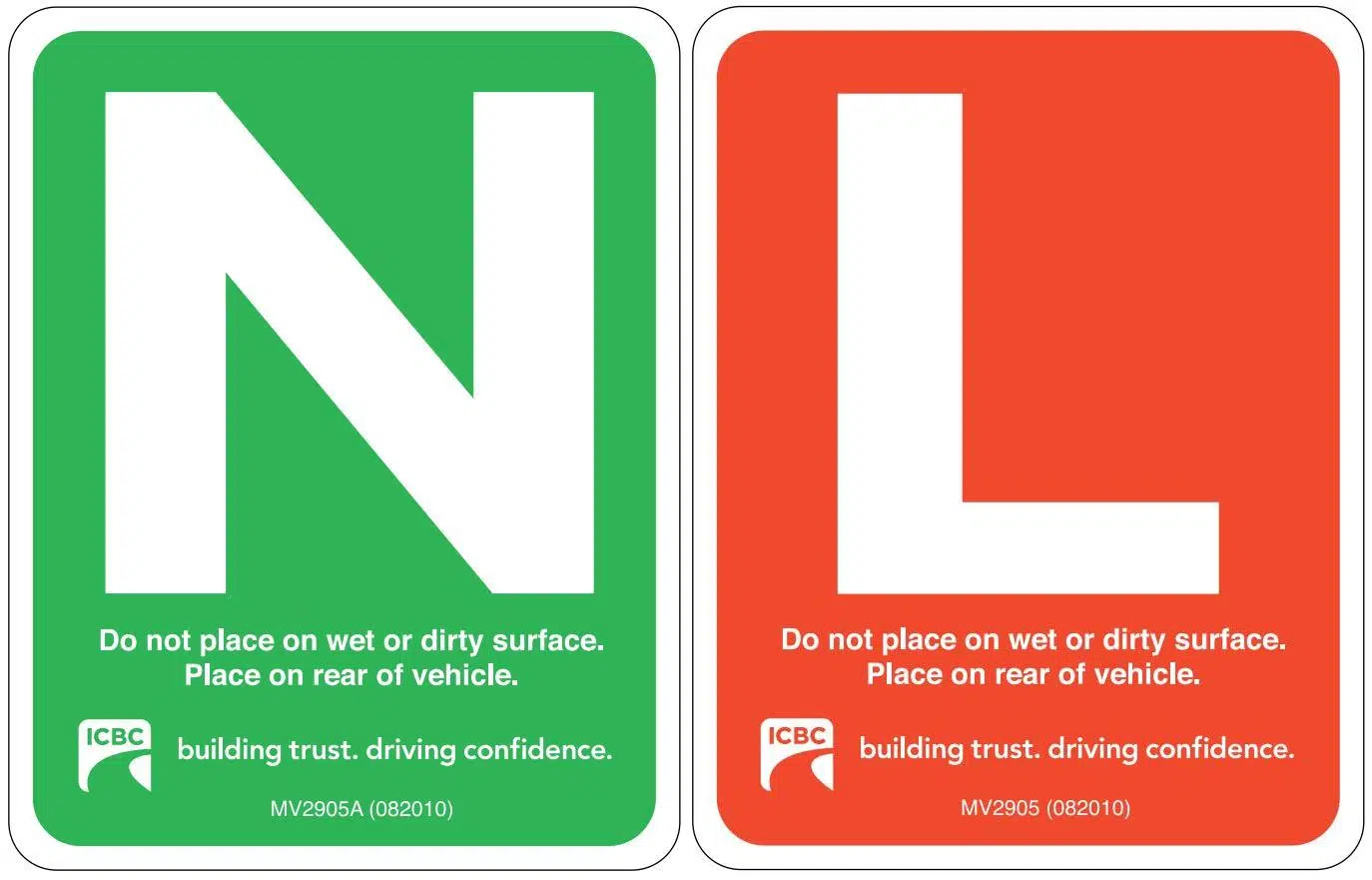 A high school student in Sparwood has had enough of long wait times for driver's exams.
Grade 11 student Kurtis Chatterson recently failed a driving test in the Elk Valley.
When he went to rebook, he learned he had to wait nearly two months before a tester would be available.
Chatterson says other students are waiting even longer and something has to be done about it.
"There's a long wait, like three to four months and its not right, its not necessary," Chatterson says. "Compared to students who live in Vancouver, they are easily allowed to get in for a test and we are at a very sad disadvantage for this opportunity," Chatterson says.
ICBC says they have heard from the region's MLA about the issue and are addressing the wait times.
They expect two new testers to be on the job in the East Kootenay in the near future.
– Kurtis Chatterson, Concerned student