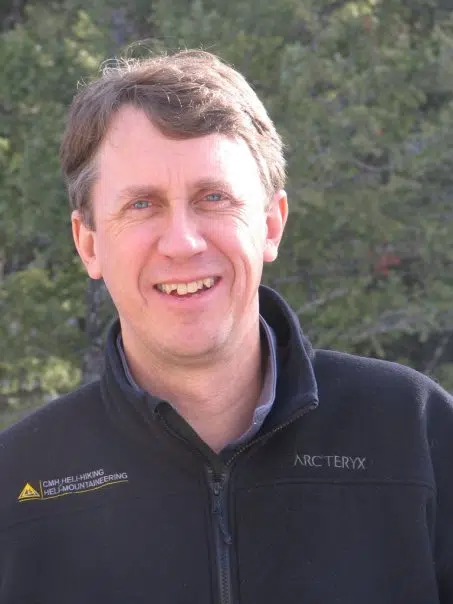 A Cranbrook author has received national recognition for excellence in crime-writing.
Dave Butler's "Full Curl" won the Arthur Ellis Award for "Best First Crime Novel."
Butler says it's exciting to be nationally recgonized for something he worked hard on.
"I was up against four other great books written by folks across the [country] including one by a writer from Nelson." explains Butler. "It's really just a big honour for me to get that recognition for a piece of work that's been in the works for a while."
Butler says he didn't expect to win any awards for his first piece of work.
"Like most authors I'm sure, I was excited about first getting it published and being able to get it out there." says Butler. "I've been really excited about getting the feedback from readers which I most appreciate and that's the best part of all of this and so any kind of award like this is just ice cream on top, it's gravy, it's an unexpected award."
The Arthur Ellis Awards are presented annually by the Crime Writers of Canada. This year the event was in Toronto on May 24.
Butler's next novel "No Place for Wolverines" is set to debut in October.
– Dave Butler, Cranbrook author
(Photo courtesy of Dave Butler // Facebook)