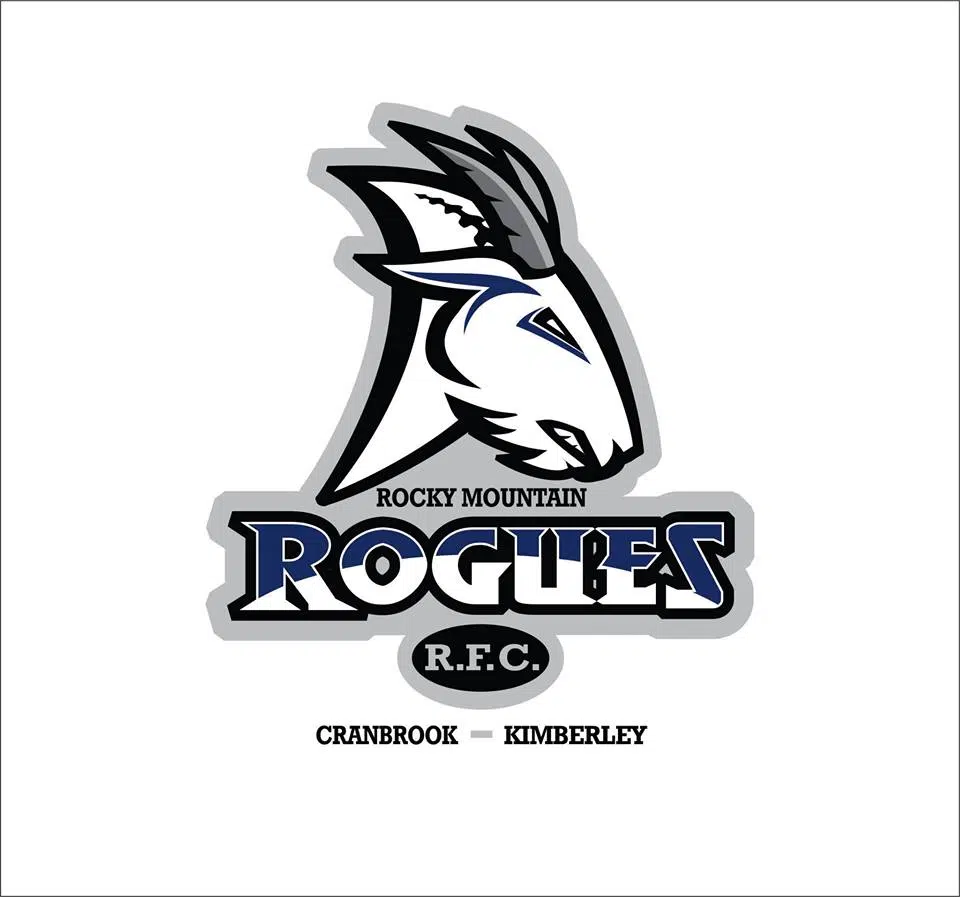 Cranbrook and Kimberley's rugby club opened their season with a big win against their arch rival.
The Rocky Mountain Rogues trounced the Elk Valley Bulls 40-19 on home turf Saturday.
Forward Mike Hardy says it was one of their best offensive performances in a long time.
"We just took the ball and ran really hard at them and I think they probably just got tired of that." says Hardy. "Big games by Cam Spiers, Bryce Bostock and Tyler Halvorson. The three of them just played exceptionally well and it's nice to get that first one out of the way."
Hardy says there's lots of room for improvement despite coming away with the victory.
"Our scrummaging can get a lot better and we can get a lot stronger and more dialed in in our lineouts as well." says Hardy. "We're going to have to work on our defensive open field tackling as well in the next couple practices this week."
The Bulls have a chance at redemption when they host the Rogues next weekend in Fernie.
– Mike Hardy, Rocky Mountain Rogues forward