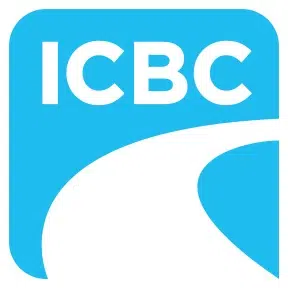 The frustrations of East Kootenay residents trying to book a road test should be addressed very soon.
This from ICBC after an Elk Valley teenager announced he was organizing a petition to address a shortage in driving testers in the region.
Kurtis Chatterson says there is only one tester covering Creston to the Elk Valley and as far north as Invermere, forcing new drivers to wait months for retesting.
ICBC representative Joanna Linsangan says they've been trying to hire new testers for seven months and have finally seen success.
"We were able to hire just this past month two new driver examiners, this will add to the complement," Linsangen says. "So we will have two full-time examiners and then one of the new ones is going to be added on for the busier season, which is between now and November."
Linsangan says the new testers should be in place sometime this summer.
– ICBC spokesperson, Joanna Linsangen