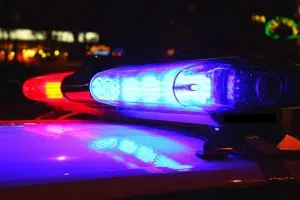 Kimberley RCMP say a motorcyclist caught travelling 80 kilometres over the speed limit was also busted for drinking and driving.
Sergeant Chris Newel says the man was driving a motorcycle on Highway 95A Monday night well over the speed limit.
When an officer pulled the man over outside of Marysville, they noticed signs that he had been drinking as well
"Certainly operating at a speed well above where he should be. Certainly not safe and to add alcohol in it, I just can't imagine an impaired driver operating at speeds like that," Newel says. "Good to get him off the road. The motorcycle of course has been impounded."
The man was prohibited from driving for 90 days and ticketed for excessive speeding.
Police caught two other drunk drivers last night.
One driver was served a three day driving prohibition in a road check on 4th Avenue.
The other was caught in Kimberley around 2:30 am Tuesday morning and prohibited from driving for 90 days.
– Sergeant Chris Newel, Kimberley RCMP